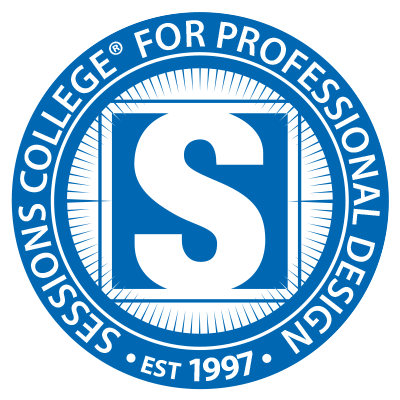 Course Registration
Welcome to the Sessions College course registration form. Simply send us your information along with your course selection below, and an Admissions Advisor will contact you with an enrollment agreement and payment details. Completing this form does not obligate you to enroll.
NOTES:
If you'd like to enroll in multiple courses, please list additional courses in the Questions field.
Bear in mind that vocational and degree level courses have different start dates.
Please select a valid form