August 2017 Promotion
Evolve Outside the Boundaries
As a designer, you will build a competitive advantage if you are cross-trained among several design areas and have a professional-grade portfolio with a wide range of work. Sessions College offers courses and programs to achieve both of those goals.
For this month only, we've partnered with Millo to invite you to take as many vocational design courses as you would like for 12 months with a flat fee of only $999 (payment plans available).
All courses replicate real-world situations in the design industry. They are designed to teach you to think more creatively. You will have access to a faculty of industry-leading artists and designers, who will provide you detailed critiques on each piece you submit. When you complete your courses, you'll have a portfolio full of professional-quality work to present to future clients.
Connect with a designer on staff today for a complimentary career counseling appointment. Let us know the design areas in which you wish to grow, and we will provide a customized course package recommendation.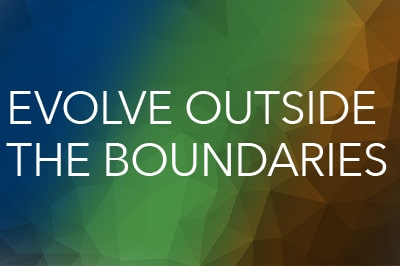 Course Options
Below are just some of our popular courses. Browse each area or view our complete course list to make your course selections.
Graphic Design
4218 Photoshop Basics
4226 Illustrator Basics
4013 Graphic Design I
Web Design
4226 HTML and CSS Essentials
7116 Javascript for Designers
5415 Advanced CSS Layouts
Fine Arts
4501 Drawing I
4502 Figure Drawing
4700 Portrait Painting
Photography
7002 Digital Photography I
4242 Color Correction
7015 Digital Photography With Lightroom
Digital Media
8040 Digital Video Production
6225 Digital Video Editing I
6010 After Effects I
Advertising and Marketing
4225 Advanced Logo Design
4213 Web Portfolio Design
4050 Marketing Design
Course Prerequisites
Computer with Internet connection.
Software and experience requirements vary by course.
To enroll or find out more, contact Admissions@sessions.edu or chat live with an Admissions Advisor. This promotional course package was developed in association with Millo.