Study Abroad Program
Photography in Iceland
How would you like to study abroad and earn college credit? Students who enroll in our Summer 2017 Photography in Iceland program will spend a week studying photography in Iceland, learning advanced photography techniques as they shoot side-by-side with Sessions College instructor and Ph.D. geologist Dr. Taz Tally.
An affordable single payment will cover student travel, housing, insurance, and meals for the trip.  This unique learning experience is facilitated by EF College Study Tours, the premier logistical support organization for study abroad programs at U.S schools and colleges. The course/tour can be taken for credit or for pleasure.
Study in Iceland in our Summer 2017 Study Abroad program.
Visit Iceland and study photography with a veteran instructor for college credit.
APPLICATION DEADLINE:
FEB 20TH
One week tour to Iceland
Spend one week in the land of fire and ice from May 31st-June 5th.
Develop your photography (and geology) skills
Learn photography techniques and study a fascinating landscape with Dr. Taz Tally.
College credit available
May be taken for credit, accepted as transfer credit for DES 151: Digital Photography I at Sessions College. (Completion of passing portfolio project required.)
"For photographers, Iceland provides so many opportunities for capturing a variety of spectacular images, including volcanoes, hot springs, waterfalls, lakes, seashore and ocean scenery, glaciers and glacier fled stream channels, dramatic seashores and some fascinating ecology many with endemic species. Culturally, Iceland also offers a delightful mix of people, customs, history and architecture with Scandinavian roots, including a sophisticated renewable energy production and distribution system fueled by volcanism."
Program Objectives
Students who enroll in the Photography in Iceland tour will learn a broad range of photography techniques, working directly with a veteran nature photographer. They will capture the natural wonders of Iceland, traversing a wilderness of glaciers, tundra, and lava fields, and discovering how Europe's least populated country harnesses geothermal energy to stretch natural resources and reduce environmental impact.
Discover a Land of Fire and Ice
"So many opportunities await student participants in this trip," says Dr Tally. "It would be a shame to go to Iceland and not learn a good deal about the geology, so students will certainly learn a lot about the geologic processes and history that led to the creation and continued evolution of Iceland. All this active geology interacting with the North Atlantic Ocean environment creates a nearly unlimited opportunity for photographic exploration."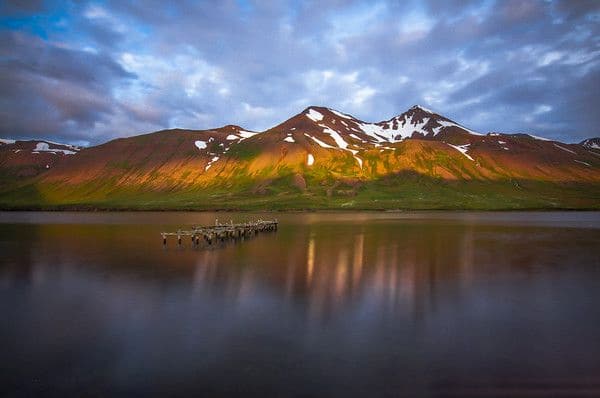 Siglufjordur Village, Iceland
Develop Your Photography Skills
The trip, which is open to photographers from beginner to advanced, offers the opportunity to work with an instructor with a passion for nature and travel photography. Comments Taz: "We will of course be focusing on capturing some of the most dramatic landscapes in Europe. We also engage in macro photography (with so much small detail to be enjoyed and captured) architectural photography, and travel portraits. I'll be encouraging and assisting students to develop their own techniques that allow them to capture Iceland from their own photographic insight and style."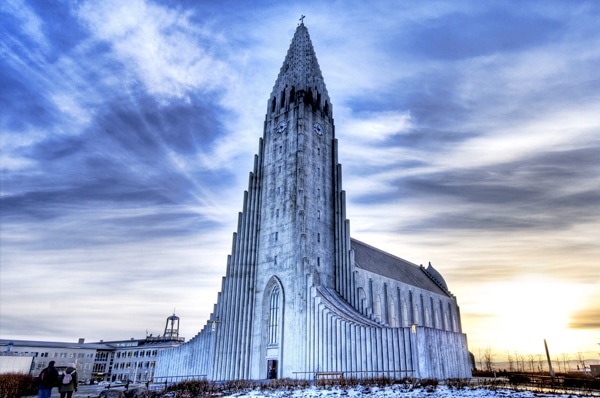 About Dr. Taz Tally
Dr. Taz Tally is the president of Taz Tally Seminars and Taz Tally Photography. Taz is the author of numerous graphics and print production books and instructional videos, CDs, DVDs and online training courses on scanning, prepress and printing, Photoshop, color correction, and font management. Taz is a frequent presenter at seminars and trade shows, a member of the Photoshop Dream Team, and frequent contributor to graphics art publications including Printing Industry of America, Layers Magazine, and Photoshop User. Taz is an adventure author who specializes in black and white landscape photography and whose latest book is 50 Hikes in Alaska's Kenai Peninsula.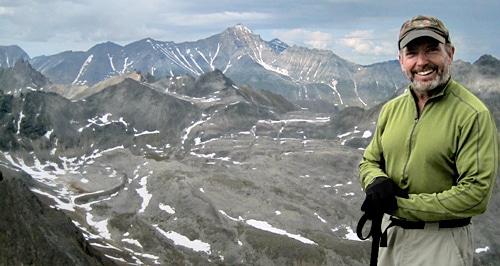 Dr. Taz Tally in Nome Alaska
About EF College Study Tours
EF College Study Tours delivers lasting and reputable study abroad programs that support the curricula at over 1,200 colleges and universities. They partner with faculty and administration to connect their academic vision and institutional needs to our unmatched global network.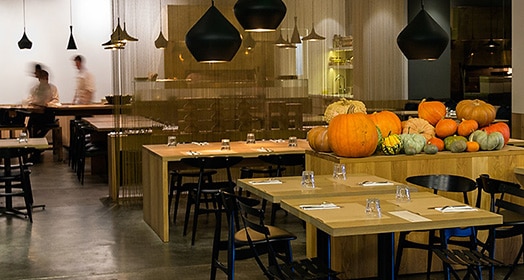 Student work by Linda Sue Kocsis.
Iceland images on this page licensed by attribution to Creative Commons.