December 2018 Promotion
Investing in Your Future
This is the right time to get connected with your dreams and start your design career. Imagine waking up each morning with a new sense of purpose and excitement to work on a job you're passionate about.
Enroll this December to take advantage of reduced tuition for online Professional and Advanced Certificate programs at Sessions College.
By joining our January 2019 classes, you can start the new year by investing in your future — and save hundreds of dollars. Our online classes start on January 1st, so you can begin the new year working towards a rewarding career. Enroll today!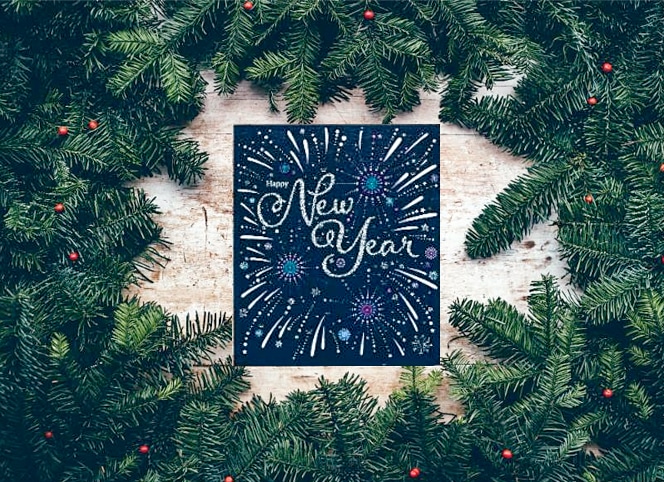 Enroll by December 31st, 2018
Let's work together to develop a game plan for your education. Enroll now, call 800-258-4115, or initiate a chat by clicking the orange chat icon in the bottom right corner of the page!
What Programs Are Eligible?
This offer is available for students entering any Professional or Advanced certificate program. These are our most flexible online programs designed to help adult learners develop creative career skills.
Be Ready for a New Career in Only Six Months!
In just 6 months, you can learn the technical, creative, and critical thinking skills required for professional practice in your chosen area of design. You don't need to put your life on hold. Our 100% online programs are structured to be completed by committing just 10-15 hours per week at times that are convenient with your schedule.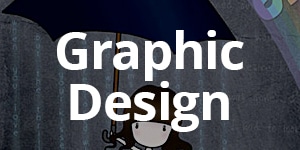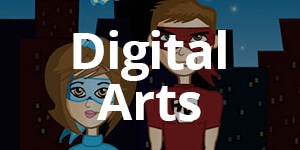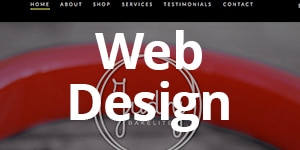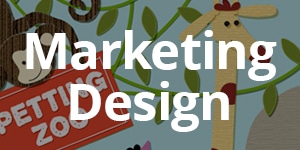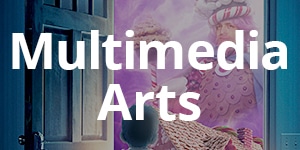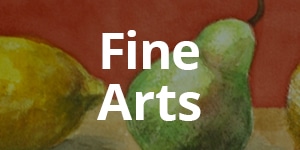 December Tuition Reductions
All Professional and Advanced certificate programs are reduced. Look at the table below to see how much you can save by investing in yourself.
| Program | Current Tuition/Fees | December Offer | December Paid in Full Amount |
| --- | --- | --- | --- |
| Professional Certificate - 6 Month | $3,024 | $2,850 | $2,800 |
| Professional Certificate - 9 Month | $3,174 | $2,950 | $2,900 |
| Advanced Certificate - 12 Month | $4,174 | $3,950 | $3,900 |
Student Feedback
"I realized that I could create a niche for myself by combining my 'eye for design' and my business acumen." – Erin Stenzel, Marketing Design Advanced Certificate
You can unleash your creative talent at Sessions College, studying entirely online.
Are you ready to take that first step?