Degree Program Graduates April 2019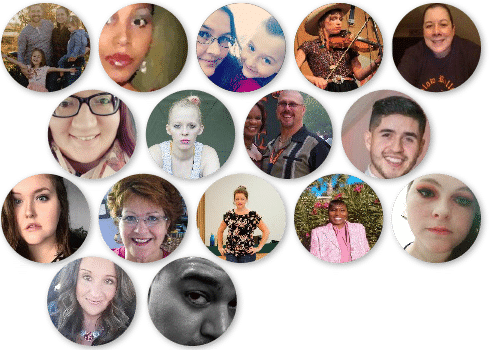 Our April 2019 Degree Program graduates finished with a flourish, by meeting all program objectives and requirements to graduate. On behalf of Sessions College, we congratulate you all and wish you every success in your creative career endeavors!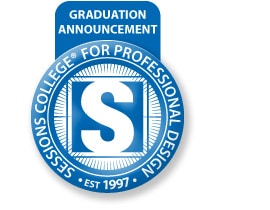 'When people tell you not to believe in your dreams, and they say "Why?", say "Why not?"' – BILLIE JEAN KING
Andrew Johnson
Christin Rogers
Corinna Meeks
Felicia Roberts
Kayla Langley
Erin Centi
Jennifer Kunkel
Juan Cortez
Nasia Hinton
Pernell Andrews
Sessions College is a fully online school of visual arts dedicated to offering the highest quality art/design education available online. To find out more., visit sessions.edu for information on Degree Programs and Undergraduate Certificates at Sessions College. Make sure you request our latest catalog and talk to Admissions.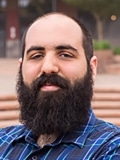 Michael Macneill is a Student Advisor at Sessions College. In his prior career he has worked as a photography editor and retoucher, and a freelance graphic designer. He loves learning and experimenting with new crafts.

Request Information
We'll gladly send you info on our online programs.