New Degree Program in Digital Photography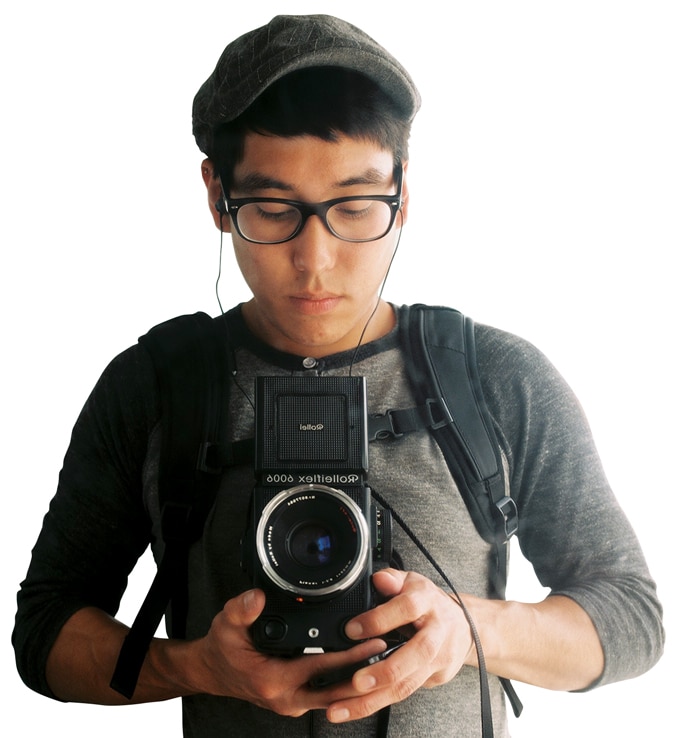 Student Services Director Jared Elizares
Effective May 1st, 2015, Sessions College is proud to announce the addition of an entirely new Associate Degree program in Digital Photography. The program is now open for enrollment for the September 2015 semester.
Like the school's existing AOS programs in Graphic Design, Web Design, Digital Media, Ad Design, and Illustration, the new program offers an intensive two-year degree with a focus on creative training and career preparation.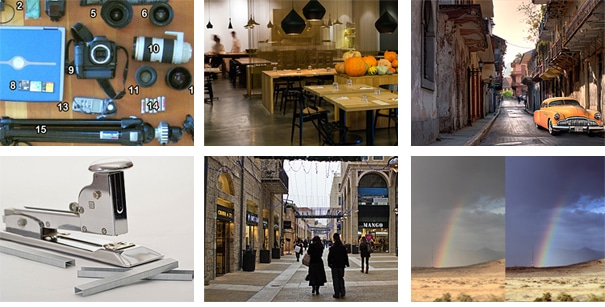 Building on the school's long-standing strength in photography and Photoshop curriculum, the program provides a thorough foundation in the many ways in which photographers can monetize their images.
Specialized classes in Commercial Photography, Narrative Photography, Photo Setup, and the The History of Photography—as well as Digital Photography, Color Correction,  Photo Retouching, and Digital Video Production/Editing—ensure that students are well versed in the technical and creative challenges faced by today's professional photographers. The program equips students with the necessary skills in Photoshop, Lightroom, and a foundation in visual arts and Web design.
The approval is the culmination of a 9-month process of development in which the school's full-time Education team working with faculty members and photography experts to develop the curriculum and gain state and accreditor review and approval. Details on the program follow:
Associate of Occupational Studies (AOS) in Digital Photography
The digital photography revolution has turned everyone into photographers, creating an ever-increasing demand for high-quality photography. How can you develop a mastery of the medium so you can consistently deliver professional-looking results to your clients?
At Sessions College, our photography programs can help you understand how to optimize technical, creative, and environmental factors to produce better photography work. You'll gain an understanding of how to set up photo shoots and intelligently use your digital camera, as well as edit and manage your work in Adobe Photoshop, Lightroom, and Premiere. The focus will be on preparing you for the rigors and realities of professional work.
Speaking about the new program, Director of Student Services and Academic Programs Jared Elizares, himself a trained photographer, says: "The AOS in Digital Photography program is designed to provide essential training for those aspiring to be professional photographers. Students will move from a foundation in camera operation and digital imaging to advanced training in shooting and post-production. The ultimate goal is not just to create images that only aesthetically pleasing, but to create graduates who can use their talents as a source of income."
In year one, classes cover fundamental concepts in photography and digital imaging in addition to providing a foundation in drawing, color, and composition, and Web design. Second-year classes place emphasis on best practices for commercial photography and managing an advanced digital editing workflow.
According to Sessions College President Gordon Drummond: "Our team has designed a really effective two-year program that will put any photographer through his or her paces and develop the complementary skills you need to manage the diverse challenges of the job, from handling different kinds of assignments to managing digital workflows and establishing your presence on the Web. I can't wait to see the student work that comes out of this exciting new program."
Visit sessions.edu to find out more about online photography courses and the photography degree program at Sessions College. Contact our knowledgeable Admissions team and ask for a virtual tour. 

Sessions Staff is a restless soul who loves to share Campus News stories with current and prospective students.

Request Information
We'll gladly send you info on our online programs.