Registering to Vote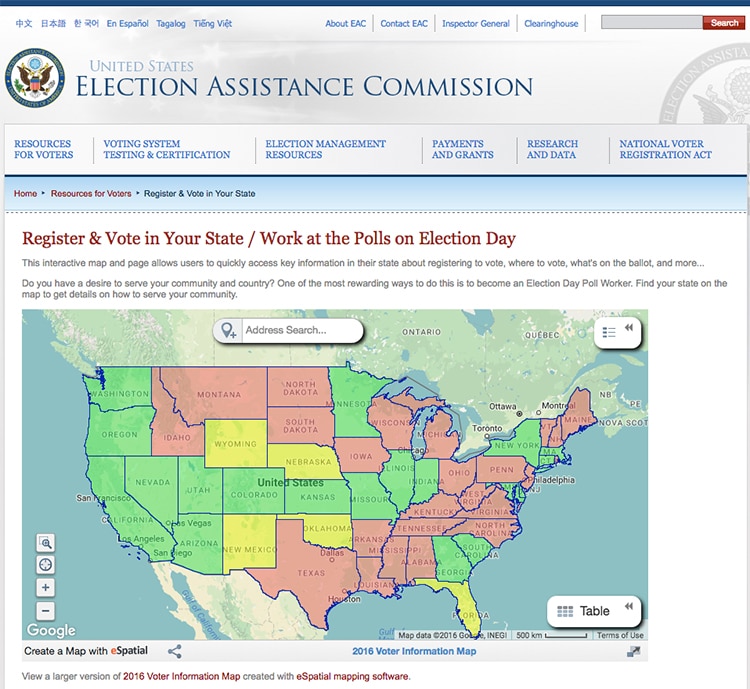 On Tuesday, November 8, there will be a Presidential Election in the United States. Democracy begins with registering to vote, and Sessions College encourages all students who are United States citizens of voting age to exercise their right to vote.
For information on voter registration for your state of residence, visit this page at the United States Election Assistance Commission site: http://www.eac.gov/voter_resources/contact_your_state.aspx. At the site you can click on your state of residence to access local information on how to register to vote.

Sessions Staff is a restless soul who loves to share Campus News stories with current and prospective students.