Sessions College Among Most Affordable Colleges in the United States in 2015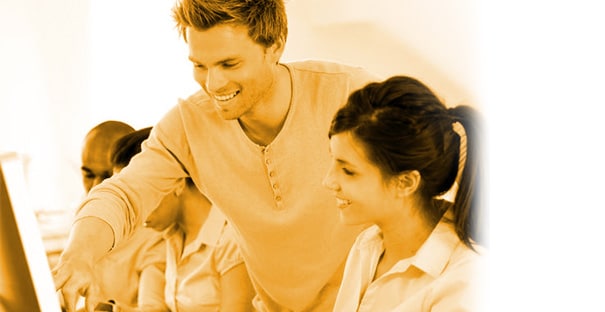 For the second year running, Sessions College is among the most affordable colleges in its category, according to the U.S. Department of Education's College Affordability and Transparency Center.
Every July, the CATC releases lists of colleges showing the highest and lowest tuition in each category (4-year college, 2-year college, public, private, for-profit, and so on). The CATC aims to provide information for students, parents, and policymakers about college costs at America's colleges and universities.
Politicians and education customers share a common concern; that the real cost of college, according to some analysts, has increased at a greater rate than the cost of healthcare, housing, and energy over the last 20 years.
In this year's report, based on 2013-14 data, Sessions College was once again listed as among the top schools for affordable tuition in the United States. Only five institutions in our category in the continental U.S. had a lower tuition per year. What's more, the tuition at Sessions College did not increase in 2013-14, a year in which tuition rose between 5 and 10% at colleges nationally, including at public sector colleges.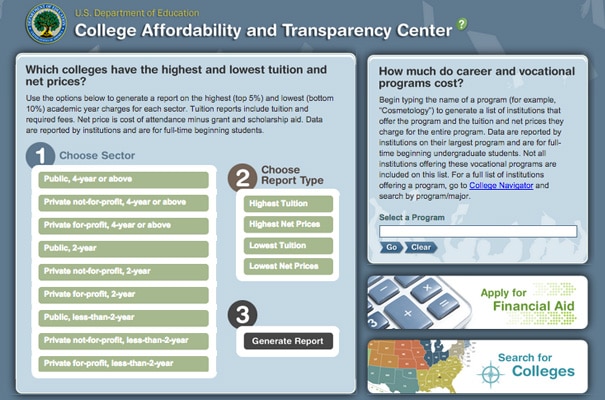 What this means to our students is that if you enrolling in a Sessions College program, you can be confident that you will be enrolled in one of the most affordable programs of its kind. As a provider of online education, we believe that online student deserve programs that are not only flexible and high quality, but also more affordable than traditional school options.
If you'll compare us to some of our larger online art/design school competitors, you will find that their tuition is 50-70% higher. With our affordable tuition, our no-textbooks policy, and access to scholarships and financial aid for eligible students, Sessions College provides more ways for artists and designers to afford the degree and creative training they need to get started or progress in their fields.
For more information on the College Affordability and Transparency Center, click here. For more information on Sessions College degree and undergraduate certificate programs click here. Federal student aid is available for eligible students in eligible programs.


Sessions Staff is a restless soul who loves to share Campus News stories with current and prospective students.