Studying to Become a Magazine Designer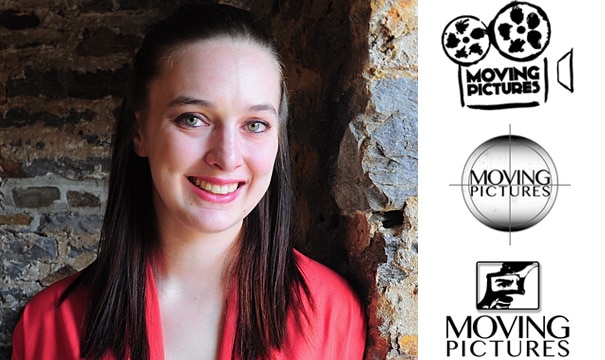 Devyn Ehler
Phoenix, AZ
Associate of Occupational Studies in Graphic Design 
Our featured student for March is Devyn Ehler who's just down the road in Phoenix, Arizona.  A terrific student with wonderful work, Devyn is now halfway to earning an AOS Degree in Graphic Design.
Q: What made you pursue Graphic Design?
I decided to pursue Graphic Design because I have always been a really creative person and I knew that studying design would be a good way to harness that creativity. I want to turn it into something that I can use to aid businesses and people in becoming who they have always dreamed of.
At the same time, I want to be able to master all that I needed to in order to make my art everything that I have ever dreamed of. I have really grown to fall in love with the art of graphic design.
Q: Why did you choose to study online at Sessions College?
I was primarily researching online schools and my search brought me to Sessions College. I was very impressed by the student work that I had seen on the website. I was absolutely impressed by the level of work that had been shown and I wanted to be able to see my work on your website one day, too. The ease of enrolling in classes and the amount that I have learned on this journey has really made me so glad that I had found Sessions.
Q: What's the most fun or enjoyable project you've worked on?
I really love and magazines or books, so those projects have always been my favorite to work on. I think my favorite assignment in my Sessions courses thus far has been the Phasion Magazine cover and spread, from the Graphic Design I course. It was really fun being able to design the face of the magazine and show that I can design in a high-fashion world. I enjoyed imagining my magazine sitting on a shelf at the store, and it's ideas like this that make me continue on even when I am struggling through.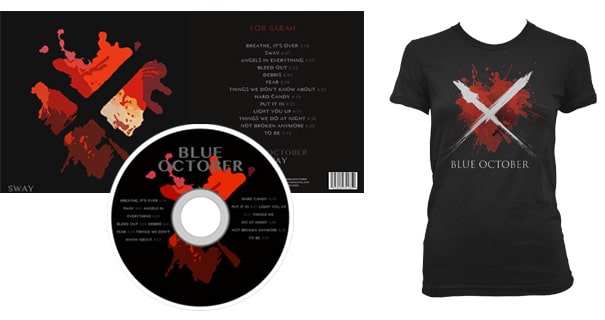 Q: How do you manage program deadlines alongside your work, family, or other commitments?
I would say that this is the most difficult part of being school. I have a full-time job and I am often very tired when I get home. The idea that the further I get in my schooling, the closer I am to my dream job helps me stay motivated. I know that all of this work will mean so much in the long run. I will be able to create a company's standing personality and hopefully become a mind that young designers can look up to while they are going through their own schooling.
Q: What is the biggest difference you've seen in your work since you've started with Sessions?
I feel like I have truly progressed. I am often embarrassed by some of my earlier pieces, and I now I am sure many of my family members are sick of me prancing around and showing them my newest projects out of excitement. I feel like in my time at Sessions I have shown a lot more maturity in my work and it really makes me proud of my decision to start my schooling here.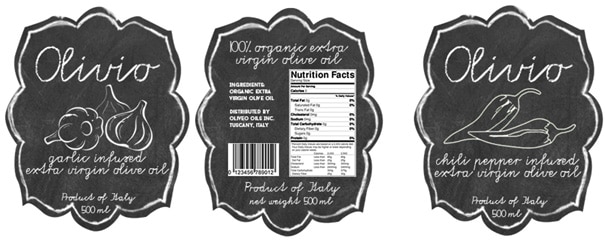 Q: Describe your goals on graduating from the program.
After graduation I hope to begin working in design full-time. I want to be able to start paving my way into a solid career. I also plan on finishing a bachelors after graduating from this program. Hopefully I can move on up to my main goal of working for a magazine! We've all gotta dream big, don't we?
Visit sessions.edu for more information on Degree Programs and Undergraduate Certificates at Sessions College. Make sure you request our latest catalog and check out Degree and Undergraduate Certificate admissions.

Sessions Staff is a restless soul who loves to share Campus News stories with current and prospective students.

Request Information
We'll gladly send you info on our online programs.