Learning on the Job, and Studying Design Online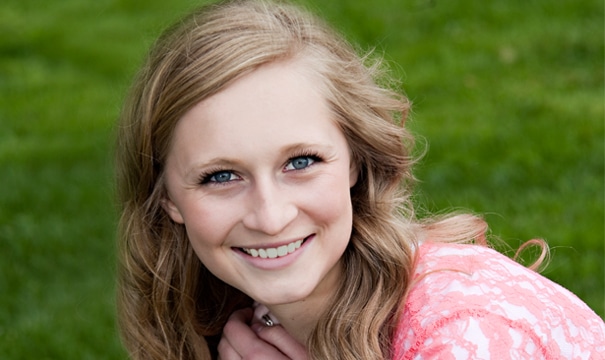 Kimberly Hess
Bluffdale, UT
Associate of Occupational Studies in Graphic Design 
April's student of the month is Kimberly Hess from Bluffdale, Utah.  Kimberly came into the program with some experience and has quickly developed into a very talented designer!
Q: What made you pursue Graphic Design?
When I was 16 years old I was offered a job as a graphic designer for a wedding invitation company called Beautiful Wedding Announcements. At this point, I had no clue what graphic design was; I actually had never even heard of it! Anyway, I went in for an interview and they hired me on the spot. They began training me and I fell in love with design. I have so much passion for art and I have cravings if I go more than a week without designing something. I decided that this is what I want to spend the rest of my life doing.
Q: Why did you choose to study online at Sessions College?
There were a couple reasons I wanted to go to Sessions College. The first reason was because I still wanted to work full time for Beautiful Wedding Announcements. The second reason was that I was getting married, and wanted to be able to see and spend time with my husband. If I was working full time and going to school on campus full time, then there would be no time for us. The third reason was because it was a 2 year program that offered me exactly what I wanted.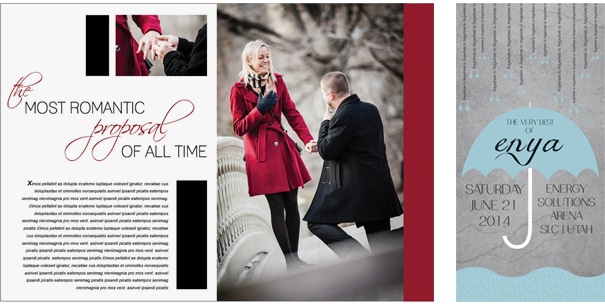 Q: What's the most fun or enjoyable project you've worked on?
It is so hard to pick a favorite project; there have been so many fun ones. There is one assignment that I fell in love with and that was from the Graphic Design I course. It was so much fun! We had an assignment to design the cover and spread of a magazine. It was so enjoyable coordinating all the colors and laying it all out. I love how it turned out.
Q: How do you manage program deadlines alongside your work, family, or other commitments?
There is only one word to describe it and that word is "discipline" – I really had to discipline myself. I had to train myself to think of school first. It had to become my priority. But really it wasn't that hard because everything that I have learned has been so enjoyable. It doesn't ever really feel like I'm doing homework.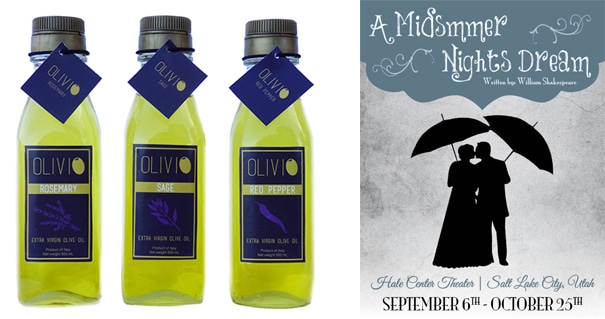 What is the biggest difference you've seen in your work since you've started with Sessions?
I started out in graphic design a couple years before I decided to go to school. I was trained on the job and just did what they told me to, but going to school helped me to understand what and why I was doing what I was doing. I was able to advance to manager in my work because I learned and understood so much about graphic design.
Q: Describe your goals on graduating from the program.
After taking the Graphic Design I and the InDesign I courses I decided that I would like to pursue a career in Layout design. I love to take a bunch of elements and pull them all together and make them look good. I hope to be able to work for a magazine, or just free lance designing brochure, business cards, invitations and many other things.
Visit sessions.edu for more information on Degree Programs and Undergraduate Certificates at Sessions College. Make sure you request our latest catalog and check out Degree and Undergraduate Certificate admissions.

Sessions Staff is a restless soul who loves to share Campus News stories with current and prospective students.

Request Information
We'll gladly send you info on our online programs.