James Smith
James Otis Smith is a New York based graphic artist and illustrator. James wrote and drew the webcomic Gang of Fools, and designed and illustrated the children's book Madunia: Stories of the Ancient Lands. His graphic novel history of the Apollo Theater, written by Ted Fox, was published by Abrams Books in 2019. As a freelancer he has worked in comics, illustration, motion graphics, and video.
Degree(s):
B.A., Sarah Lawrence College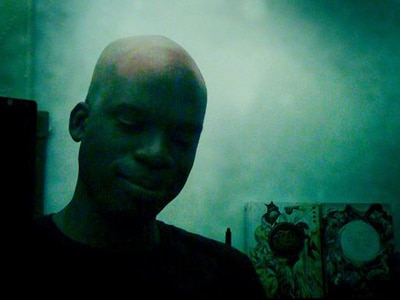 Student Feedback
"This program has been helpful not only in improving my skills, but in helping me focus on exactly what I want to do in the future. My overall experience with the instructors and advisors has been outstanding."
- Lisa Gladstone, Certificate Program Student