Len Kornblau
Len Kornblau is an advertising professional and educator who has worked with BBDO on (Chrysler, Jeep, and Dodge) and DDB Needham (on McDonald's). He has also worked on the client side for Burger King, IHOP and Denny's. Len has taught marketing and advertising courses at Temple University, LaSalle University, Rider University, Stevenson University, The Richard Stockton College of New Jersey, and Cabrini College. His quotes have appeared in Nation's Restaurant News, and he was a blogger for TalentZoo.
Degree(s):
MBA, University of Miami, Coral Gables
Bachelor of Science in Communications, Emerson College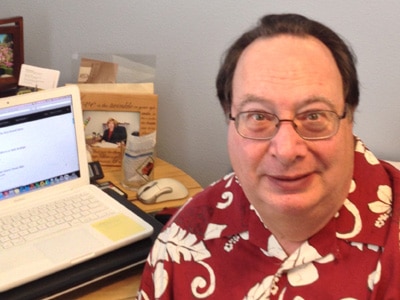 Student Feedback
"This program has been helpful not only in improving my skills, but in helping me focus on exactly what I want to do in the future. My overall experience with the instructors and advisors has been outstanding."
- Lisa Gladstone, Certificate Program Student