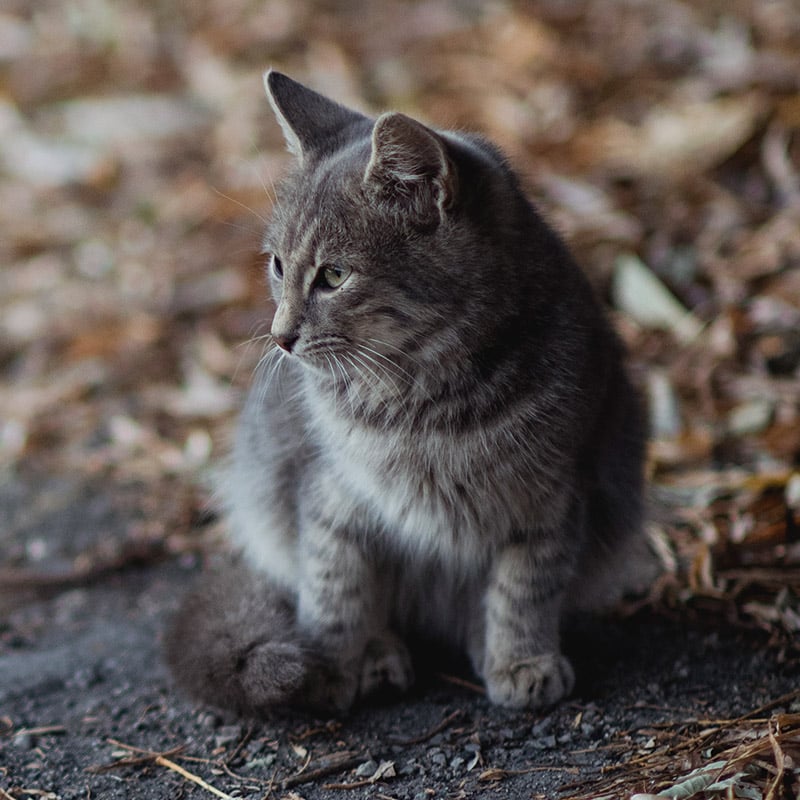 8 Tips for First-time Pet Foster Parents
March 20. 2021, Catherine Ballou
When we brought little Abbey back from the Pete's Paw Place, we weren't quite sure how she would fit in with our other cats. Sure, in the shelter she was sweet and calm, but you never really know how animals will get along with each other territorially. We have a big house with lots of space for cats to take out their realms, but two of our older cats are not known for their friendly ways!
How was it going to work? Ultimately everything worked out well, but we learned some valuable lessons for pet foster parents that I think everyone who is considering this step should consider.
Tip #1. Take your time. Introduce yourself and your animals in a gradual fashion.
When you bring your animal home, you might be tempted to introduce them to your new furry friends right away. But don't forget, they are getting used to you – and your house – and your other animals. So take it one step at a time…