5 Feel-Good Artists to Follow on Behance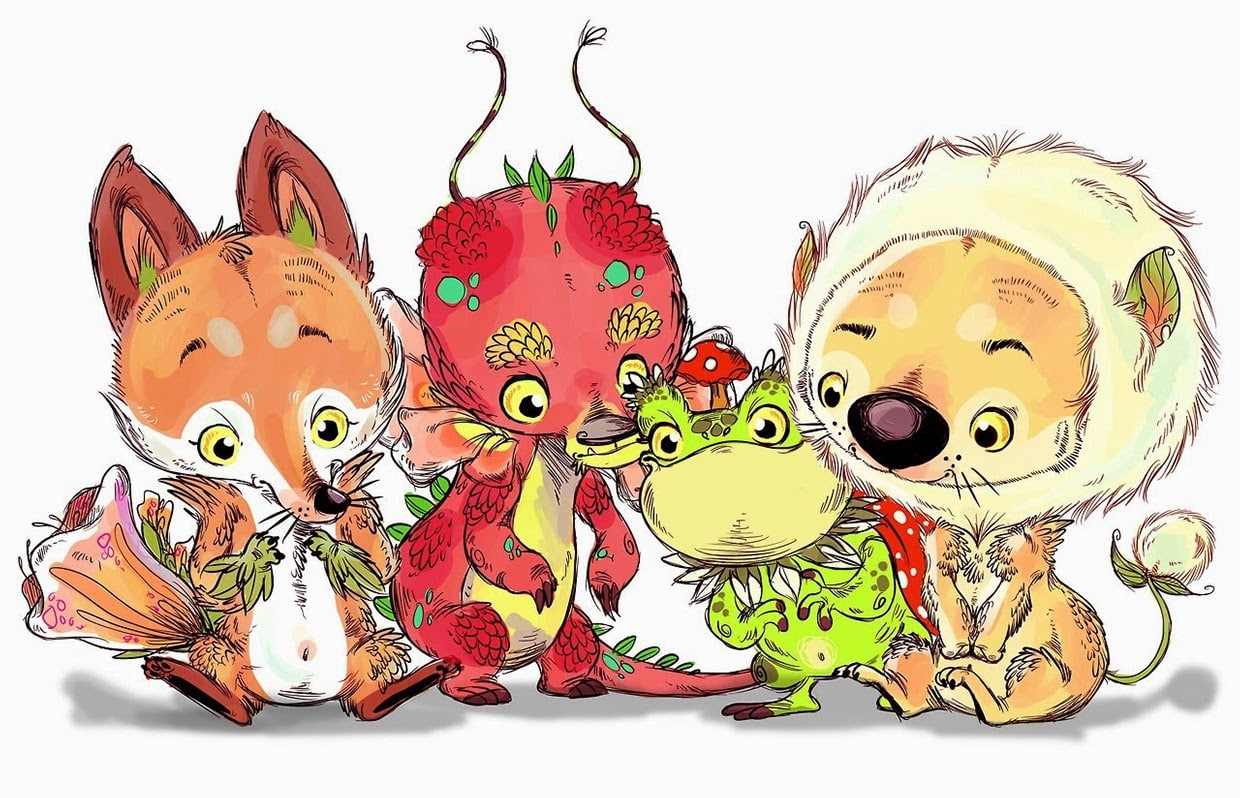 We can't get enough of Behance. Featured as one of our top portfolio sites for 2014, it's a great place to be dazzled by hundreds of talented designers and illustrators from around the world.
If you're not already hooked on Behance, our list of feel-good artists offers a look into the diverse range of styles featured across the site. If you're currently following more Behance artists than you can count, then we apologize in advance for the overwhelming dose of delightfulness ahead.
These are just a few hand-picked selections. Try searching by creative field, popular tags, or "most appreciated" to discover some favorites of your own!
1. Kenya Danino
Kenya Danino is a multimedia artist who divides her time between New York and Massachusetts. Danino is currently a senior at Boston College, pursuing a degree in Studio Art with a minor in African Diaspora Studies.
In her bio, Danino writes that her primary goal as an artist "is to bring quality works of art in studio and story form back to the younger generation." Danino strives to tell visual stories that will captivate audiences while also exploring deeper questions about life.
Follow Kenya Danino on Behance or check out her blog at kenyadanino.blogspot.com.
2. Chow Hon Lam (Flying Mouse)
Chow Hon Lam (aka Flying Mouse) is a tee shirt designer and illustrator from Malaysia. Lam recently completed an impressive personal project called Flying Mouse 365, in which he created one design every day for an entire year.
His client list is comprised of some big names, including AirAsia, Nike, and Dave Matthews Band. In his bio, Lam says that he hopes his designs can bring a smile to the world.
Follow Chow Hon Lam on Behance or check out his blog at flyingmouse365.com/blog.
3. Therese Larsson
Therese Larsson is a freelance illustrator based out of Stockholm, Sweden. Larsson's character design, which largely features wild animals, is at once photorealistic and whimsical.
Larsson has been freelancing since 2006, during which time she's accumulated an impressive client list, including Adidas, Google, McDonalds, Coca Cola Zero, Disney, Tropicana, and many more.
Follow Therese Larsson on Behance or check out her website at sillybeastillustration.com.
4. Lilian Darmono
Lilian Darmono is an Art Director with a love for travel. Darmono was born in Jakarta, Indonesia and recently returned from Australia to put down roots in London. Darmono's commercial background is in Art Direction for animation, and her international client list includes (but isn't limited to) Amex, Disney, Kellogg's, and AT&T.
Darmono's illustrations draw inspiration from nature, vintage publications, and delicious food. She describes her style as "colourful, clean, and textural."
Follow Lilian Darmono on Behance or check out her website at www.liliandarmono.com.
5. Azul Piñeiro
Azul Piñeiro is a designer and Audiovisual graduate from the University of Buenos Aires in Argentina. A self-described animation and movie lover, Piñeiro's style draws largely from Japanese fan culture, with a focus on art and illustration for children.
A quick look through her portfolio reveals a diverse range of projects—from Bazooka bubble gum packaging designs to kid's card games and background art for Latin America's Disney Junior.
Follow Azul Piñeiro on Behance or check out her blog at azulpineiro.blogspot.com.ar.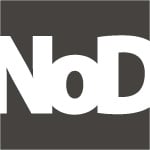 This post was authored by NoD staff. Notes on Design is a design industry blog sponsored by Sessions College for Professional Design.