5 Things Newbie Designers Must Have
Sometimes we get questions from aspiring designers looking to outfit their offices. If you're new to graphic design or looking to do projects on the side, here's a rundown of what you'll need to get started as a designer.
A Computer
A contemporary designer needs a computer with a quality display, enough RAM, ample CPU, an excellent graphic card, and a lot of storage. These days you can find a laptop or desktop that will work for most designers. Creatives in fields like video and audio may need to pay special attention to the CPU, RAM and graphic card, however most typical graphic designers can get by with a computer with these specs.
– 4GB RAM and up
– A gaming level graphics card- Intel Core i5 and up processor
– 15 inch screen and up
– 500 gb drive and up
If you're not sure what to get, have a budget and heart Apple, then a Macbook Pro is always a solid choice.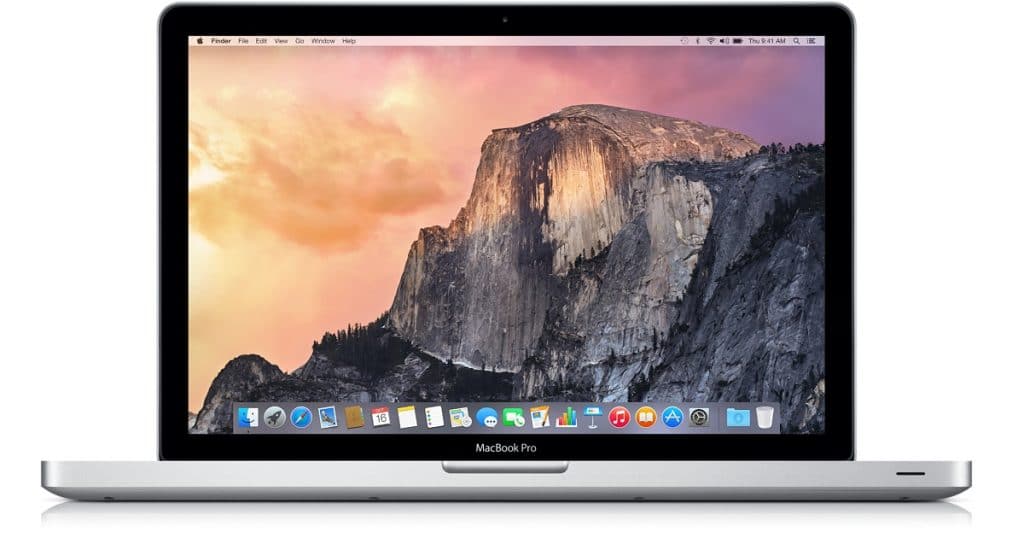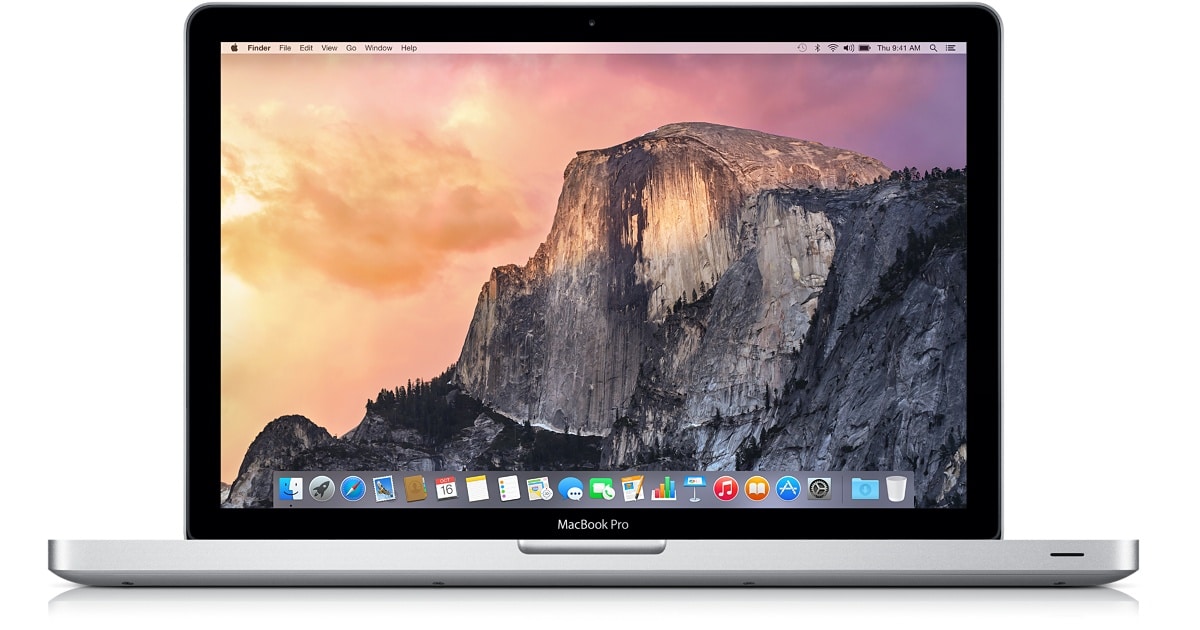 Image-Editing Software
If you are a graphic designer the second thing you'll need is image editing software. The best choice for this is the Creative Cloud suite of products including Adobe Photoshop, Illustrator, and inDesign. If you are on a budget or if you want to support the efforts of the Open Source community then you can use software like Gimp, Inkscape, Vectr, or Affinity Designer.
Art Supplies
Graphic designers also need real world art skills, with that in mind it's important to have your art tools in order. Designers should own some graphite art pencils, sharpies, pigma graphic archival ink pens (or similar), small paint brushes, calligraphy brushes, ink, watercolors, gummy erasers, a ruler, graph paper, tracing paper, and watercolor paper. Hand-drawn and crafted design is popular these days, so it's more important than ever to have the tools for IRL artwork and design.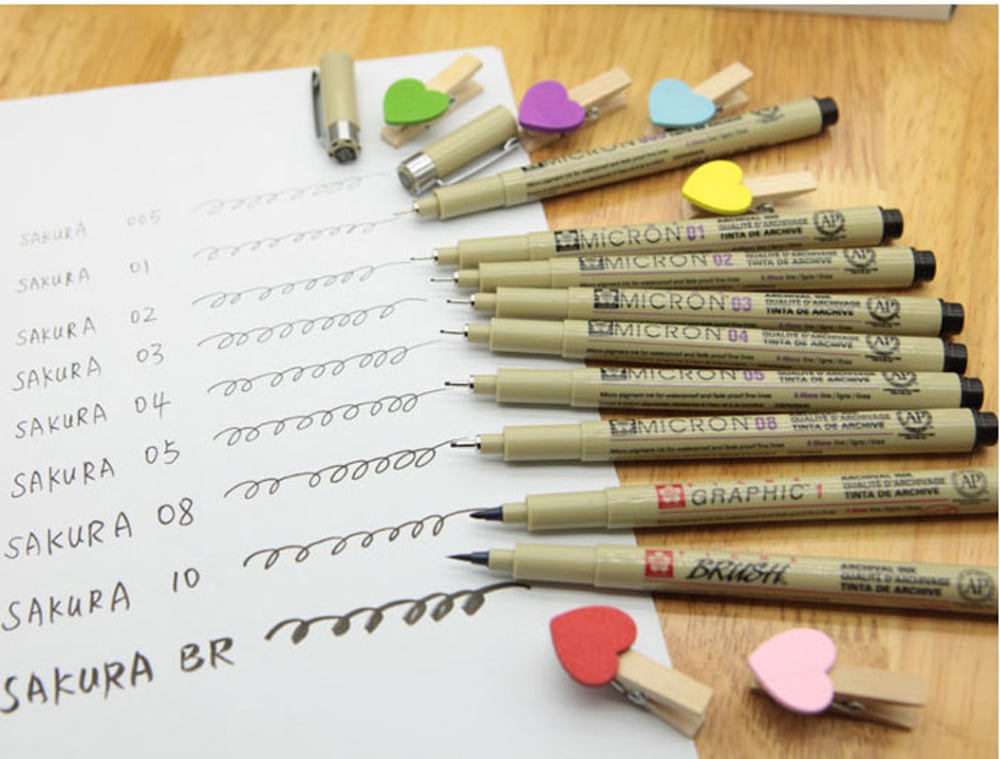 A Notebook
A designer's notebook is a bit like their trusted companion or even their muse. You can find a range of good choices online or at an art supply store. Pantone makes an A4 sketchbook that is quite appealing, Rhodia Orange notepads are an industry favorite, but the Soho basic or Moleskine sketchbook is the go to favorite for designers and artists.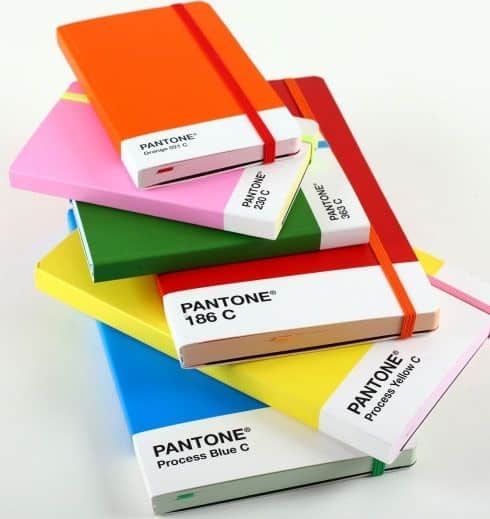 A Task Chair
If you're working on an important project and are in the middle of a creative process that requires all your focus and energy the last thing you want is to be distracted by a wonky chair. If you're serious about design you'll find yourself also serious about your seating arrangement. You can find many ergo chairs at higher price points, like any Herman Miller chair, but you can also find some good solutions for a bit less. The Steelcase Think Chair and the ErgoHuman are good choices. If you are on a budget but want a premium chair you can also find lightly used chairs online.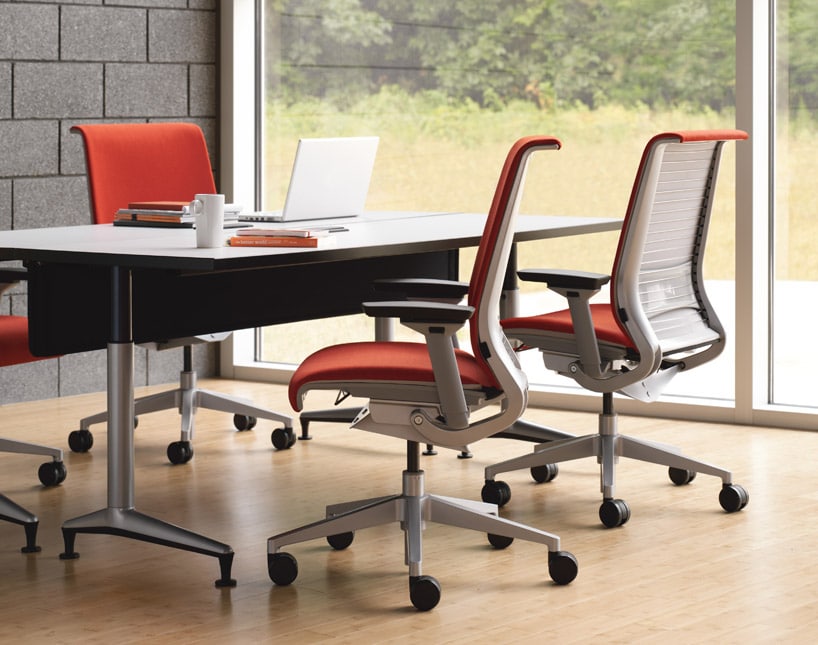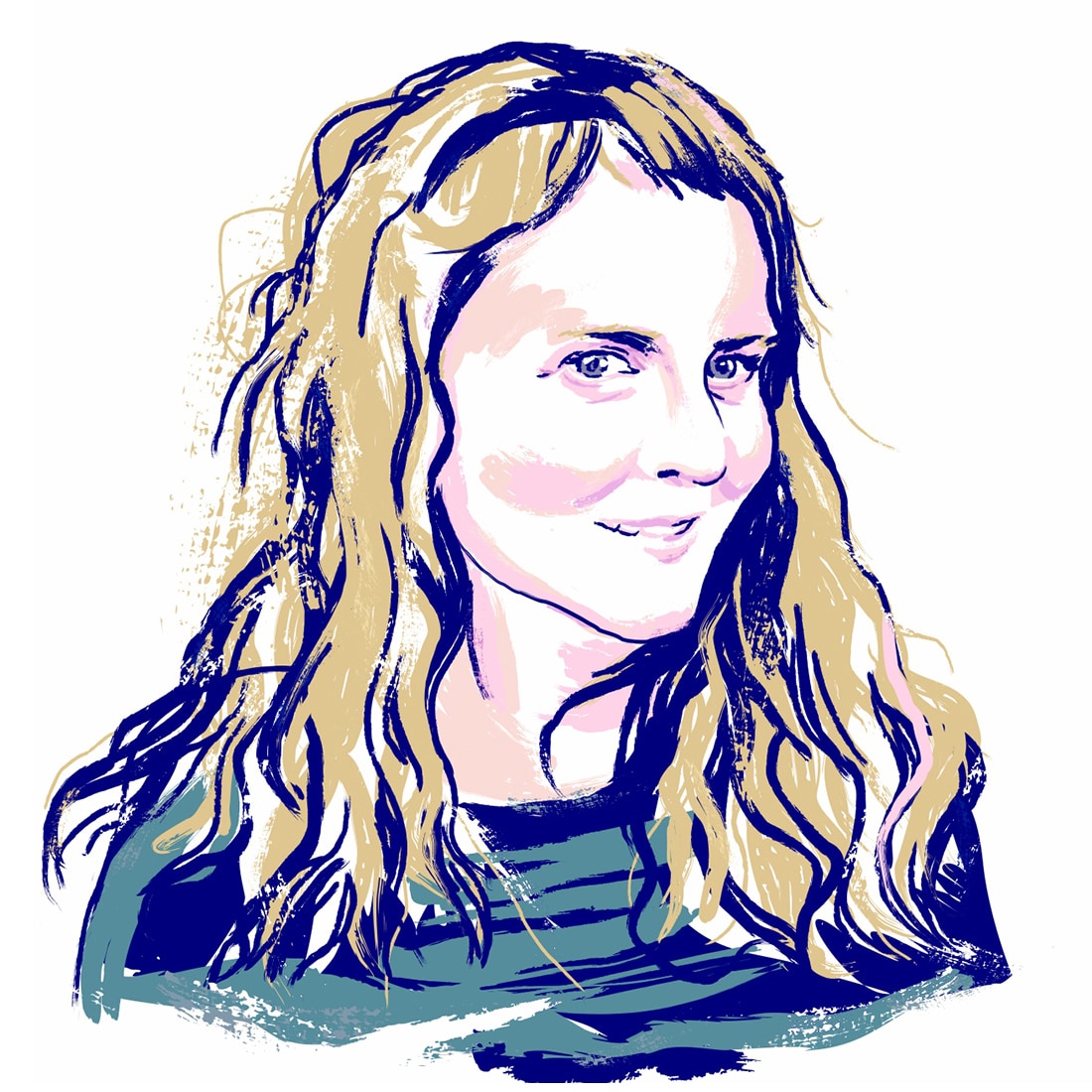 Margaret Penney is the Managing Editor of Notes on Design. Margaret is a teacher, designer, writer and new media artist and founder of Hello Creative Co.
If you are interested in developing your graphic design skills, Sessions College offers a range of graphic design courses for students at all levels. Contact Admissions for more information.