5 Easy Steps – More Clients and Better Job Prospects for 2016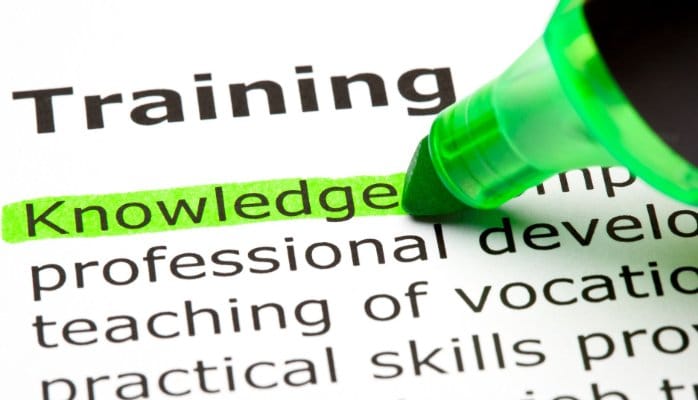 If you feel as though your job prospects have dimmed in recent months, that doesn't mean you're a failure. Oftentimes, people are simply not doing everything possible to optimize their job prospect potential. Consider some basic tips to amp up your job prospects, and take note of the results. Chances are, there are things you can do that will heighten your job prospects to a significant degree.
How to get more design gigs for your career: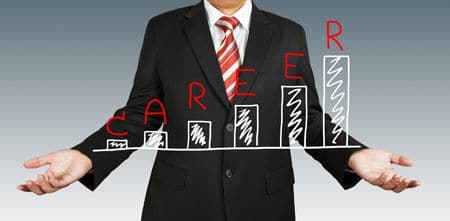 Thankfully, when it comes to improving your job prospects, there are a variety of things that you can do:
Get serious about LinkedIn: While there are tons and tons of social media sites out there, LinkedIn remains the best one for business professionals. There are tons of features that can help you to build connections, develop your skills, and improve your job prospects. The "Skills and Expertise" tool on the site is just one example of how LinkedIn can be enormously useful towards self-improvement. You can also explore the concept of "influencers", while also keeping up with industry news.
Stop spending so much time obsessing over certain things: Believe it or not, but presenting less or selling less can both serve to improve your job prospects. It comes down to focusing on quality over quantity.
Keep up the networking: These days, there is no question that networking is one of the most important elements to the job hunt. We're not telling you to spend more time talking to people than looking for work. We're just saying that there is a significant amount of value to be found in focusing on one, two, or perhaps three social media outlets. Consider LinkedIn, and then one or two other sites that you feel would be a good match for your job goals. There also remains a great deal of value behind face-to-face networking.
Develop a relationship with a mentor: Whether you're a newcomer to the job, or if you have been working in the industry for a couple of years, you can benefit from a relationship with a mentor. Not only are you getting a fantastic degree of experience and expertise, but you are also going to connect with someone who can potentially connect you to some job opportunities.
Establish the best portfolio possible: How does your portfolio look? Can you stand to improve things? If so, go for it.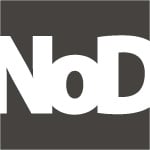 This post was authored by NoD staff. Notes on Design is a design industry blog sponsored by Sessions College for Professional Design.
Are you interested in sharpening your business skills? Sessions College offers a wide range of advertising and marketing courses. Contact Admissions for more information.