Action hero photos = Copyright Infringement?
No items found
| July 21, 2009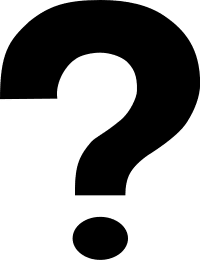 Design-related legal, copyright, trademark, or intellectual property rights confusion? NoD guest author and legal expert Jean S. Perwin is taking questions. If you have questions for Jean, email them to us using editor (at) notesondesign.net. Jean will reply to questions frequently here under the "Intellectual Property" category of NoD.
NoD reader Michel asked:

I want to sell photographs that I have taken of action figures (toys) that I took and own. However, these action figures are of course representations of copyrighted characters such as popular heroes like superman, or from movies such as the matrix. Is this infringing on the rights of the toy manufacturer to sell images of their products? Does it make a difference if I don't use written or spoken word that references their product, just the image?
Hello Michel:
This is a trickier legal issue than it looks like and one, which I don't think, has been tested yet. As the creator of the photograph, you have the right to sell the picture. The problem is that you are also using the copyrights and trademarks of others to sell the work and that's potentially infringing. It does not make a difference whether you use nothing but the image. I would argue that you do have the right to sell your own photographs. But, if I were representing the copyright and trademark owners, I could also make a pretty good case that you don't. You just have to decide if it's worth the risk. There's no question that it is a risk.
– Jean
No items found