Adobe Looks to HTML5 Future with Release of Edge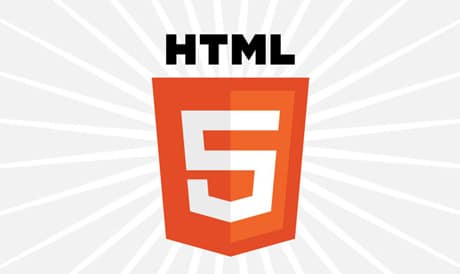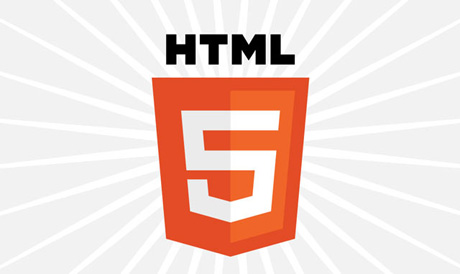 Arriving on the Web design scene on Monday August 1st with a free preview version, Adobe Edge promises to change how content is brought to the Internet.
Adobe Edge has certainly sparked excitement about the new possibilities that HTML5, together with CSS3 and JavaScript, bring to the field of Web design. The software program is a trending topic on Twitter, and had over 50,000 downloads in the first 24 hours.
While most online animations, videos, and graphics are currently integrated on the web using Adobe Flash, Edge can incorporate similar content using standard web programming languages; allowing for greater compatibility with mobile devices and popular web browsers.
The software's release is good news for Apple users, as Adobe Edge makes it possible for Flash-similar animations and content to be viewed on iOS mobile devices like the iPad, iPhone, and iPod Touch. Monday's release may be the start of Adobe labeling Flash as a tool of the past, and it looks like many agree. Already many websites, including Twitter, are launching HTML5 versions of their sites for devices like the iPad. However, with Windows XP and Internet Explorer 6 still unable to read HTML5, Flash will likely remain a prominent design tool for the next couple of years.
According to Adobe, updates for this preview version of Edge will be available over the next few months and a commercial release is scheduled for 2012. Check out Adobe's site The Expressive Web to see some of the creative potential HTML5 and CSS3 bring to Web design and development.
Share: