Artist vs. Buyer: Who is the Real Owner?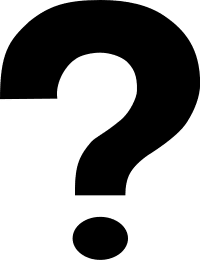 Design-related legal, copyright, trademark, or intellectual property rights confusion? NoD guest author and legal expert Jean S. Perwin is taking questions. If you have questions for Jean, email them to us using editor (at) notesondesign.net. Jean will reply to questions frequently here under the "Intellectual Property" category of NoD.
NoD reader Cath asked:

We purchased an original piece of art from our neighbor. Last Sunday she asked to borrow it back to make prints. My spouse and I orally said ok, and the neighbor took the piece from our home. Due to other issues with this neighbor my spouse and I have decided against letting this neighbor use our piece of art. I have called her home and her cell and informed her that we have revoked our permission, and request immediate return of our art. I understand she owns the copyright to this piece, I do not have intent to copy or redistribute it. Do I have to let her copy it for prints after we have purchased it from her? Thank you in advance for your response.
Be well. Cath
Hello Cath:
As you pointed out, even though you own the artwork itself, your neighbor owns the copyright to the work and has the right to make prints from it. You can't revoke permission that you do not have the right to give. Your mistake was relinquishing possession. (It is 9/10th of the law, after all.) My advice would be to give her a deadline after which she has to return the painting or the money that you paid for it.
– Jean
Jean Perwin is a Miami based attorney who specializes in Intellectual Property Law, Entertainment, and General Corporate Law.