Ask Jean! Derivative Work
No items found
| August 16, 2007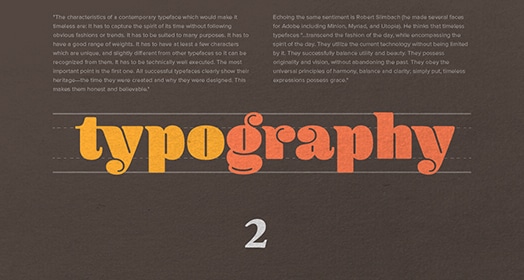 You asked your legal, copyright and trademark questions, and Jean has answered! All questions are taken from comments posted on the original 'Ask Jean' post. We invite you to ask more questions.
Hello Jean,

I have an idea for a "workbook" that people would use in conjunction with a self-help book and movie already in existence. Although this is just an example, it's as if I wanted to design, write, and sell "Implementing POWERFUL LIVING in Your Own Life," when "Powerful Living" was written by a different author.

Naturally, I don't want to contact that author with the idea, because he could implement my idea himself.

Is this possible? Legal? What's your advice?

Thanks,
Merry

Dear Merry-

You cannot create a workbook based on an existing book and movie without the permission of the copyright owner of the book and movie. What you are creating is a derivative work which you need the permission of the copyright owner to create. My advice is to contact the author with your proposal and ask for a license. – Jean
—
DISCLAIMER:
Ask Jean responses consist of general legal information and do not constitute specific legal advice or create an attorney client privilege. Please consult your own attorney about your specific legal issues

Read the next Ask Jean! post
No items found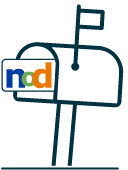 NoD Newsletter
Enhance your inbox with our monthly newsletter.