Ask Jean! Movie Rights for Professional Use
No items found
| August 21, 2007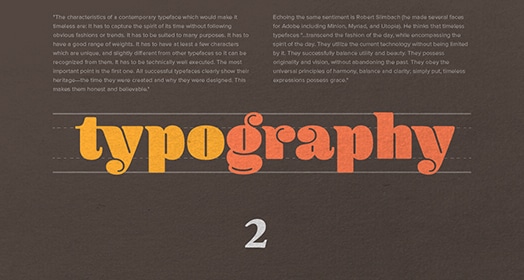 You asked your legal, copyright and trademark questions, and Jean has answered! All questions are taken from comments posted on the original 'Ask Jean' post. We invite you to ask more questions.
Hi Jean,

As I'm designing corporate training classes I often have topics where it would be instructive to show brief excerpts from movies.

If I want to do that, is it necessary to get the studio's permission–and how would I go about obtaining it? I'm wondering if there's a relatively straightforward process for doing that. I don't have lots of time or money to spend on it.

Thanks,
Patrick

Dear Patrick,

You need to have a license for the movie clips you want to include in class. But, fortunately the Motion Picture Licensing Corp. has a way to do this that is fairly simple and inexpensive. Go to mplc.org and click on Umbrella License and contact them about obtaining a license to do what you want to do.

Best,
Jean
—
DISCLAIMER:
Ask Jean responses consist of general legal information and do not constitute specific legal advice or create an attorney client privilege. Please consult your own attorney about your specific legal issues.
Read the previous Ask Jean! post | Read the next Ask Jean! post
No items found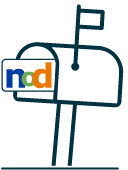 NoD Newsletter
Enhance your inbox with our monthly newsletter.