Ask Jean! Photographing Trademarked Products
No items found
| August 24, 2007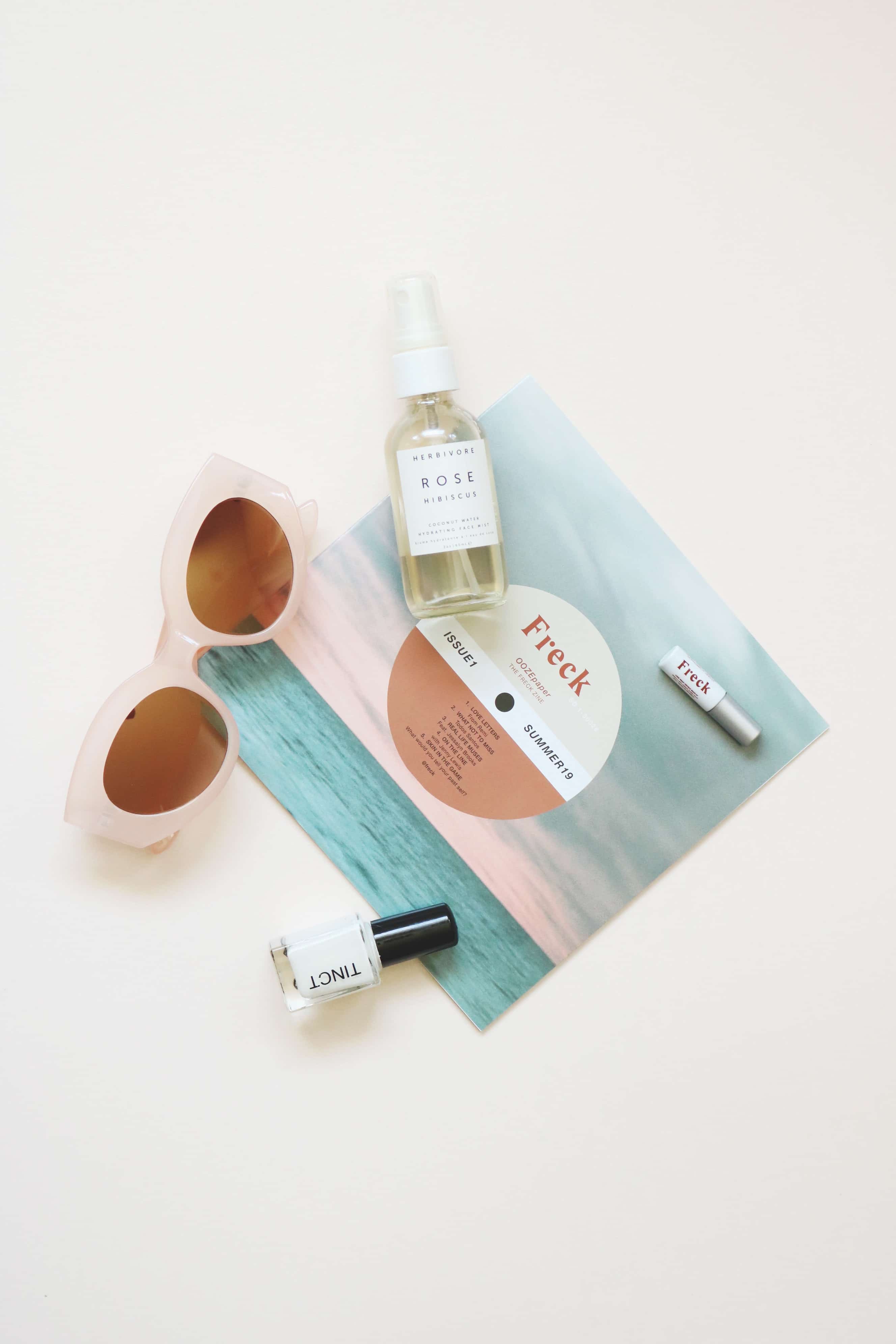 You asked your legal, copyright and trademark questions, and Jean has answered! All questions are taken from comments posted on the original 'Ask Jean' post. We invite you to ask more questions.
Hi Jean!

I run a Creative Services department in a large corporation. I am creating a brochure for a tradeshow. In this brochure is a 30 year timeline showing events in the industry, company milestones and cultural fads. As part of this timeline I wanted to include images of specific products including a Rubick's Cube, a Viewmaster, Etch-a-sketch and an iPod or iPhone. I have not seen stock photography of these objects. I was going to have a photo shoot so I have original photography we own. Is it permissible to use the images (no names will be mentioned) in the brochure.

Thanks!
Steve

Dear Steve,

You can use your own photographs of trademarked products as long as you don't use the trademarks to promote your own company. Your use appears to be fair use of the images.

Best,
Jean
—
DISCLAIMER:
Ask Jean responses consist of general legal information and do not constitute specific legal advice or create an attorney client privilege. Please consult your own attorney about your specific legal issues.
No items found