No items found
| August 20, 2007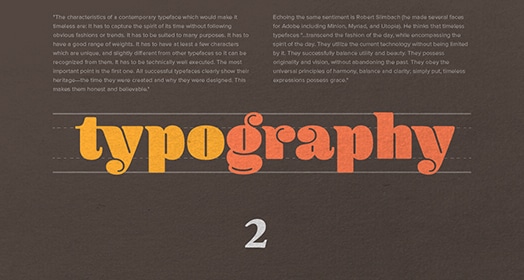 You asked your legal, copyright and trademark questions, and Jean has answered! All questions are taken from comments posted on the original 'Ask Jean' post. We invite you to ask more questions.
Hello Jean,

So nice to hear that you are doing this. I am new to the field and my first question is: On all sites you see the copyright symbol. Who is responsible for obtaining the copyright on a website, and how does one go about getting this done? Also, when I design a label or do artwork for a client, and he/she pays me for the job, who is the rightful owner of the work? From what I have read it appears that they can use the artwork for the purpose it was created for and that is all. Beyond that I read somewhere about selling the "Right to Use" to them. Could you please clarify this or direct me to a place where the explanation is understandable and in a language that I can understand. Thank you.

Jill

Dear Jill,

The owner of the Web site design and the owner of the Web site content can obtain a copyright registration – one for the design of the site and one for the content. Web site design is registered on a VA form and content is registered on a TX form. Go to copyright.org for the forms or an attorney can file them for you.

With respect to the ownership of your work, you are the copyright owner of your work unless and until you transfer it in writing to your client. This is true even when the client pays for it. It's a common misconception by purchasers of design work that if they pay for it they own it. They can only use it for the purpose it was created. The uses for the work should be spelled out in an agreement with the client. If the client wants to buy out the copyright, the price should be higher.

Best,
Jean
—
DISCLAIMER:
Ask Jean responses consist of general legal information and do not constitute specific legal advice or create an attorney client privilege. Please consult your own attorney about your specific legal issues.
Read the previous Ask Jean! post | Read the next Ask Jean! post
No items found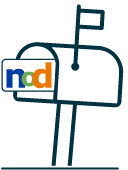 NoD Newsletter
Enhance your inbox with our monthly newsletter.