Ask Jean! Usage Without Payment
No items found
| August 22, 2007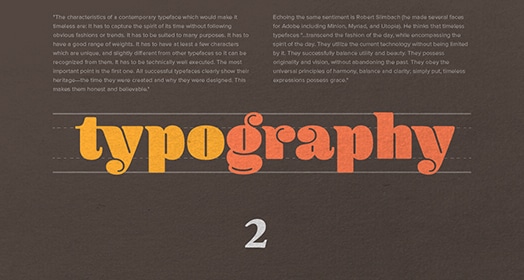 You asked your legal, copyright and trademark questions, and Jean has answered! All questions are taken from comments posted on the original 'Ask Jean' post. We invite you to ask more questions.
Hi Jean,

Great site! If you design a stationary system for a client and take your files to the printer, and the client in turn pays the printer for the work but does not pay your bill (the designer) in full, do you have a right to refuse to let the printer reprint any of the work until you get paid in full?

I have on all my agreements that there is "no usage until payment in full is received". My client paid the deposit, but is now not paying the final bill, even after they received the work. My client is also seeking to reprint some items…

It is a confusing time with digital files!

I appreciate your help!
Thank you,
Cheri

Dear Cheri,

You do have the right to refuse to let the printer reprint the work until you get paid. You are the copyright owner of the work until you transfer it in writing which you have not done. An additional note: Digital files should never be given to a client unless your agreement calls for transfer of the copyright and you are paid in full. Once a client has those files, you have lost control over their use.

Best,
Jean
—
DISCLAIMER:
Ask Jean responses consist of general legal information and do not constitute specific legal advice or create an attorney client privilege. Please consult your own attorney about your specific legal issues.
Read the previous Ask Jean! post |
No items found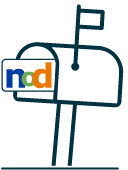 NoD Newsletter
Enhance your inbox with our monthly newsletter.