Book Launch: Asian Graphics Now!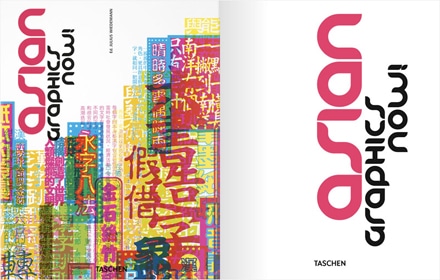 Asia is home to roughly 60% of the world's population—around 4 billion people in over 50 countries—yet the continent covers less than 9% of the world's surface. With China and India leading in growth, and Japan being the most technological place on the planet, Asian graphic design has a lot to contribute to global creativity. The aesthetics that have developed in the region, blending tradition and a forward-looking approach to contemporary culture, cannot be seen anywhere else.
Brought to you by Taschen Editor, Julius Wiedemann and co-authors, Bruno Porto and Sadao Maekawa, and featuring some of the best and most recent advertising campaigns, posters, brand-design projects, corporate identity, package design and editorial design from Asia, Asian Graphics Now! is an inspirational book for any creative student or professional.
—
For more information and to purchase a copy of the book, visit Taschen.com or preview here.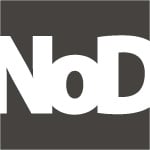 This post was authored by NoD staff. Notes on Design is a design industry blog sponsored by Sessions College for Professional Design.
This blog is powered by Sessions College, the leading online school of visual arts.