Thinking about becoming a freelancer? Here's everything you need to know.
No items found
| October 27, 2015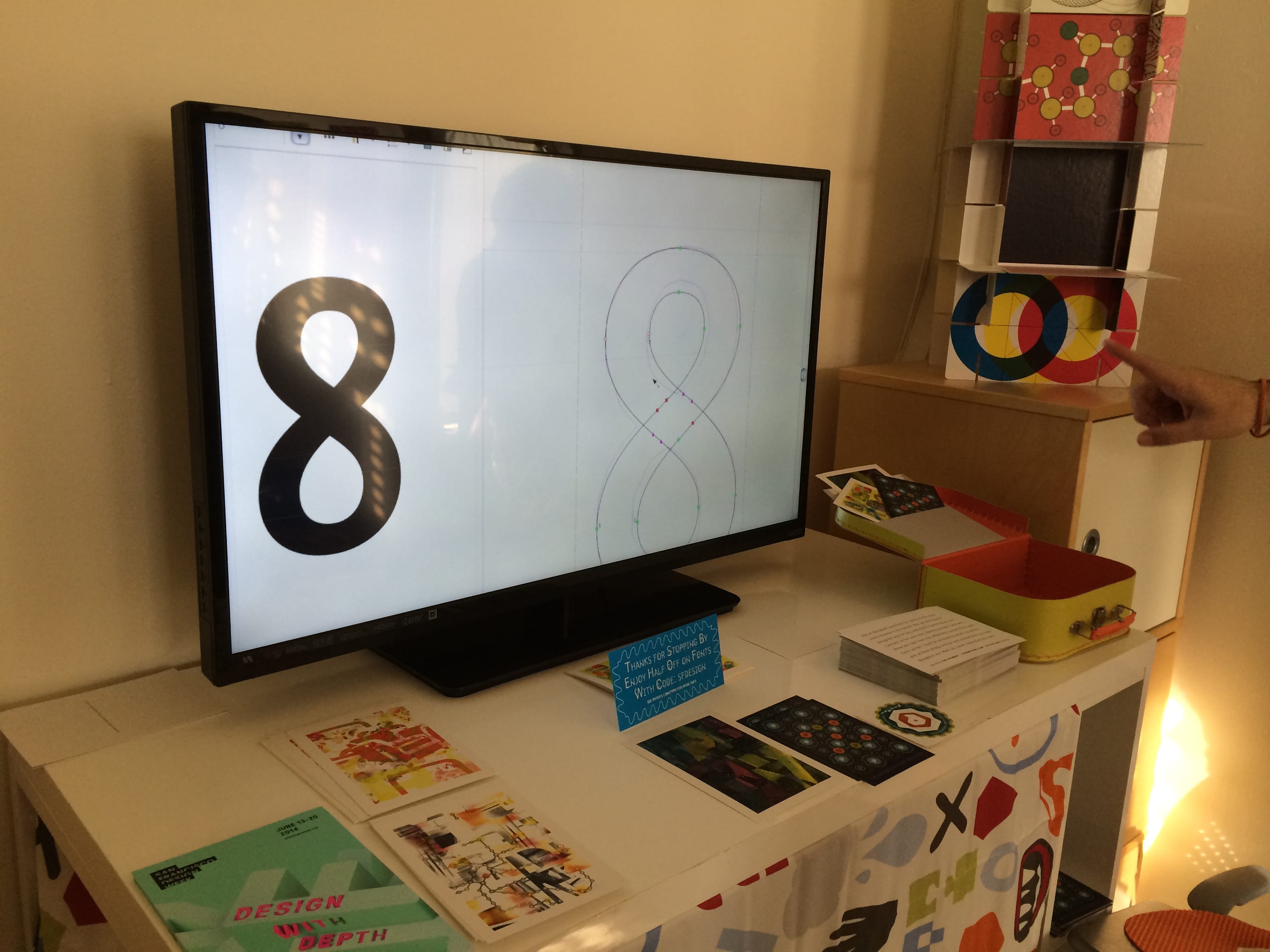 Want to become a successful freelance designer? Some might say that freelancing is the ultimate design career. You can choose the clients you work with, have power over your schedule and work from the comfort of your own cozy home office. Plus, that salary range is more than cozy.
Accept the fact that many of us are creative minds looking to find success and personal growth in a freelance design career.
Freelance design careers are attainable, and can be an amazing experience though you'll need determination, knowledge, and skills in order to succeed – as well as a thick skin. You'll need soft skills and the ability to take criticism from your (let's face it, often-times) more critical clients. With that in mind, you can use the following to make the process easier for you:
Branding – You'll need to learn to be shameless in your self-promotion. Set yourself apart with a distinct style and iconography that will identify you to your prospective clients. With a well-established brand, you can effectively help your customers recognize the reason why they need you. Here, you will need to create an impressive customized logo to best represent your brand identity.
Design Portfolio – There's a case being made that the online design portfolio is the new resume for designers. You'll need an impressive display of work so that your target market will easily identify the level of your skill, and the range of your products and services. Building a solid online presence will support your freelance design business while reaching your audience no matter where they are in the world.
Marketing Your Brand – just like in other businesses, you will need to present your portfolio, resume, business cards, and other important documents to keep your clients – both current and prospective -engaged with your brand. However, it's highly important to produce something not just of quality but also of relevance in order for people to become interested in what you have to offer. So you'll need to update your skills and ensure your brand's identity is marketed in a topical way. You'll want to use all the tools available to business owners today, including search engine optimization, internet marketing, and social media to boost the popularity of your brand – which is a representation of your design skills.
Exceed Expectations – be bold and brave no matter what the demands are if you really want to succeed in this career. Freelance designing will require you to have top skills when it comes to providing quality and reliable products as well as services that people exactly need. Be sure to inspire people in everything that you do to keep them in touch with you. The small touches matter – customized thank you notes after a client presentation, and a personalized response to email queries. Put yourself in the shoes of your target audience and use your empathy skills to identify what they really want from you. Then, exceed their expectations. This should be your goal. Remember, if it's not a stretch – it's just a task. Goals mean you need to stretch.
Never underestimate small jobs – sometimes the initial step might seem small, but it can set off a chain reaction to a larger adventure. Especially important with big clients – often they'll assign a smaller task to see if you have the ability to wow them. So always perform the smallest jobs with maximum attention to detail. This will help you gather more experience and skills – and you'll need this fine-tuning in order to reach the career goals you've set for yourself.
Know Your Value – So the old saying goes – if you don't believe in yourself, who will? Clients will mirror your confidence level, so it is of utmost importance to know what you're able to give. You'll also need to know your limits. Don't be afraid of them. You can always take a quick online design class to boost your skill-level. Courage is required, but you must first know your limits before you can surpass them.
Your dream career is within reach, but you'll need to stay focused and work as smart as you do hard. If you're craving more inside info – see our article on the top mistakes to avoid as a freelance designer.
No items found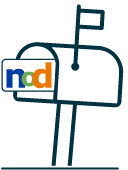 NoD Newsletter
Enhance your inbox with our monthly newsletter.