Common Copyright Myths and Misconceptions, Part 3
No items found
| January 11, 2012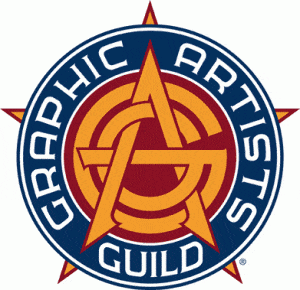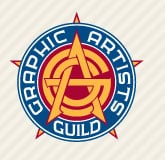 This is the last in a series of excerpts from our most recent white paper, Copyright Basics and Common Misconceptions Debunked, which covers a wide range of questions and answers related to copyright. We hope you have enjoyed some of the tips we've shared. The complete paper is available for download here.
1. I hired a graphic designer to create a print ad to use in a magazine. I really liked the ad she did for me. Our agreement said "one time use only in print." Well, I want to run the ad again in a different magazine, except I want to change the copy a little. I can just take her digital file and change the copy myself and then submit it to the publication. Why should I have to pay her again if I can do it myself?
The terms of the written agreement are binding.
The agreement between you and the designer—and the fee paid—was for exactly what was described, "one time use only in print." Any other use without permission would be infringement. Changing a copyrighted work without permission from the rights holder is also infringement. You paid only for one time use in print, not for additional usage. Additional usage requires an additional license and fee.
No items found