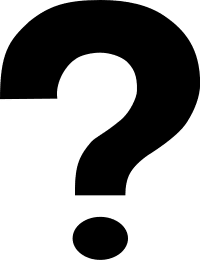 Design-related legal, copyright, trademark, or intellectual property rights confusion? NoD guest author and legal expert Jean S. Perwin is taking questions. If you have questions for Jean, email them to us using editor (at) notesondesign.net. Jean will reply to questions frequently here under the "Intellectual Property" category of NoD.
NoD reader Stephen says:

Hi Jean –
Thanks for keeping up to date such a great resource.

My question relates to work I did for a client in late '05-'07. During this time I performed a number of strategic and creative (i.e. product naming and initial logo mocks which were communicated to client via email). Since, the relationship has gone sour.

The former client filed federal trademark registration a week after our name suggestion and it is currently published for opposition for the past year (another brand is opposing). The product has just launched.

My question is, Does my firm own the copyright or common law trademark to the name? What legal rights does that give us over the usage of the name, if any?
Hello Stephen:
It all depends if you have a contract with your client in which you transferred the rights to them. If you did, you have no rights. If you didn't, you own a copyright in the logo design. You do not own any trademark rights in the name.
– Jean
Jean Perwin is a Miami based attorney who specializes in Intellectual Property Law, Entertainment, and General Corporate Law.