Design Campaigns that Revolutionized the Advertising Industry
No items found
| December 6, 2015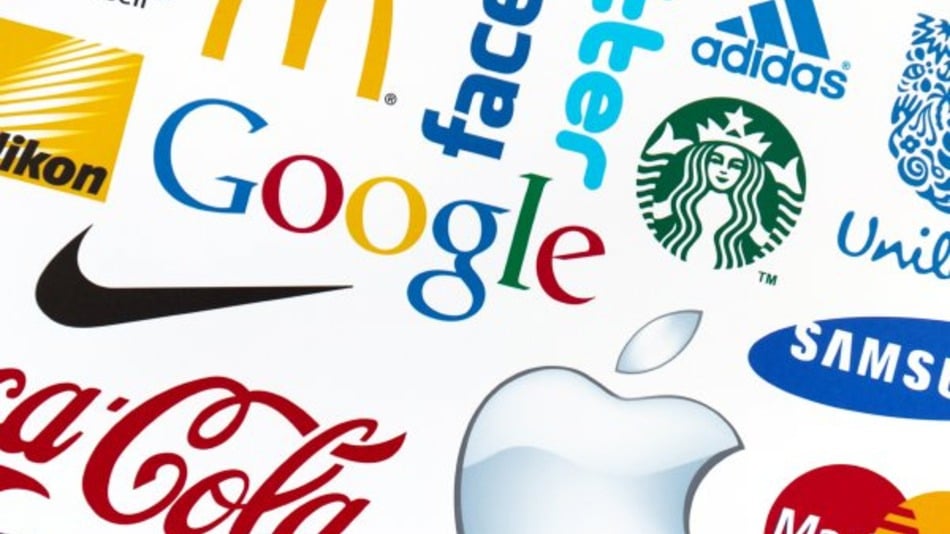 We scoured the internet to find some of the most innovate, creative, and visually stunning examples of marketing design. Why should you care? Graphic designers take note: when you can deliver your client's digital story in ways which create visual interest, brand loyalty, and constant engagement? You'll be able to name your price and work with the industry's best clients.
As a designer, you're constantly seeking and applying innovation. Furthermore, it stands to reason that you are constantly looking to the future. However, none of that means you should disregard the past. When you consider the multi-trillion dollar advertising industry, it's no small surprise to find that psychologically effective design is at the crux of all that capital.
The Greatest Advertising And Branding Campaigns Of All Time
All advertising and branding campaigns must endeavor to be game-changers. Obviously, every single campaign is not going to succeed to that end. However, the thought needs to be there from concept to launch. Being creative and showcasing beautiful work simply won't be enough to sell your client's product.
As a designer working on the project, you are sometimes going to be responsible for a significant portion of an advertising/branding campaign. Make your work engaging, visually interesting, and deliver it in a way that will gain loyalty and elevate your client's brand. If you don't know where to start, make sure to consider online advertising design training classes, where you can earn a credential in 7 months and build a base of stunning ad design campaigns.
You could also consider doing your own research in a specific area, such as print design advertising.
With that thought in mind, check out these examples of some of the most unique and successful advertising design and branding campaigns of all time.
As you do, pay attention to the design elements and consider the whys and hows behind the campaign's incredible sucess:
No items found