Designer/Client Agreement Templates
No items found
| November 1, 2007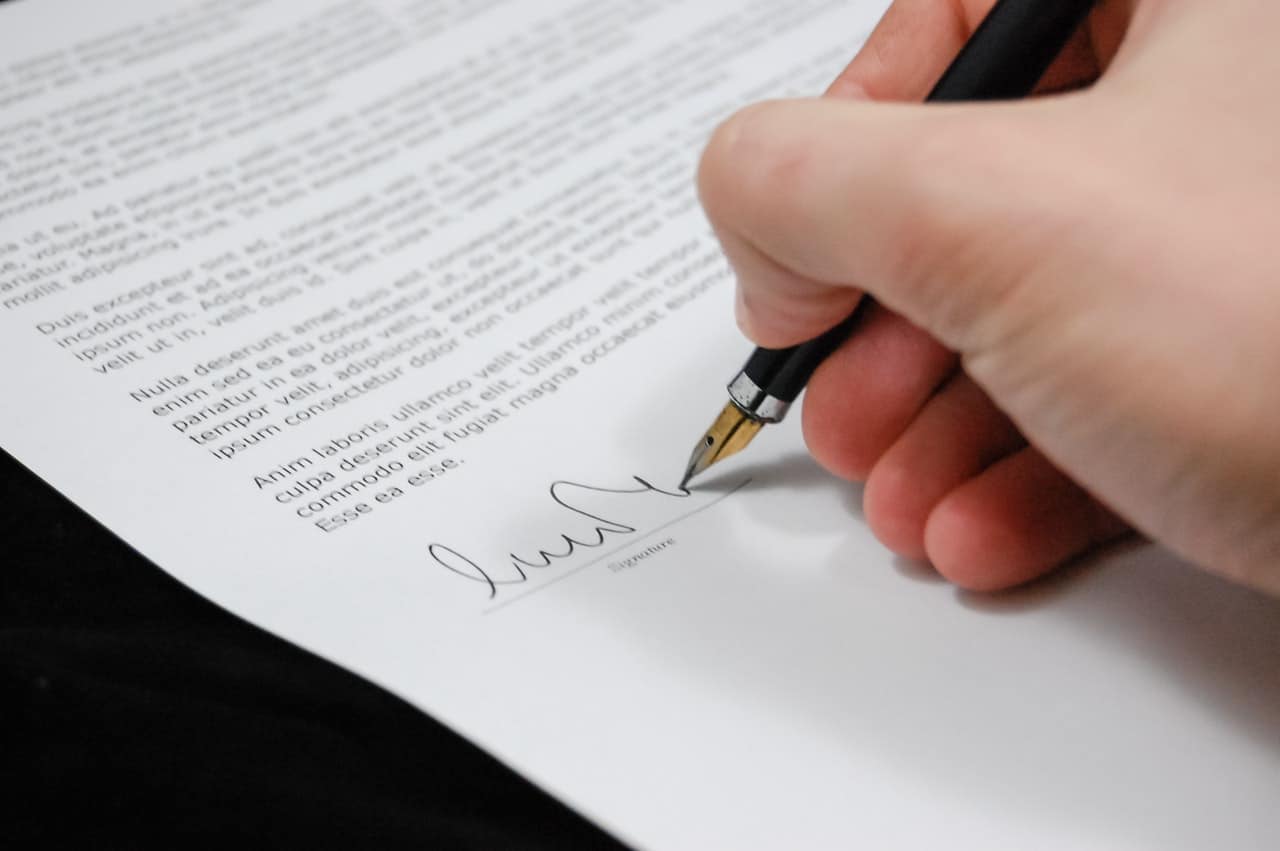 You asked your legal, copyright and trademark questions, and Jean has answered! All questions are taken from comments posted on the original 'Ask Jean' post. We invite you to ask more questions.
Hi Jean,

Thanks for educating us on the copyrights we hold as designers. Could you point me in the direction of a good template for designer/client agreements (both for keeping and transferring copyright)? Thanks so much.

Sincerely,
Noah Bunn

Dear Noah,

There really is no such thing as a standard designer/client agreement. I've produced lots of them, and no two have ever been the same. The Graphic Artist Guild Handbook has some good ones, but it's a worthwhile investment to have a template specific to YOUR business drafted by a lawyer. It's not that expensive, and you'll have everything you need if there's a problem.

Best,
Jean
No items found
This blog is powered by Sessions College, the leading online school of visual arts.
Advance Your Design Career at Sessions College Today!

An Admissions Advisor will contact you to discuss program options. We will never share your information and you may choose to opt out at any time. Privacy Policy.