Free Font Friday: Valencia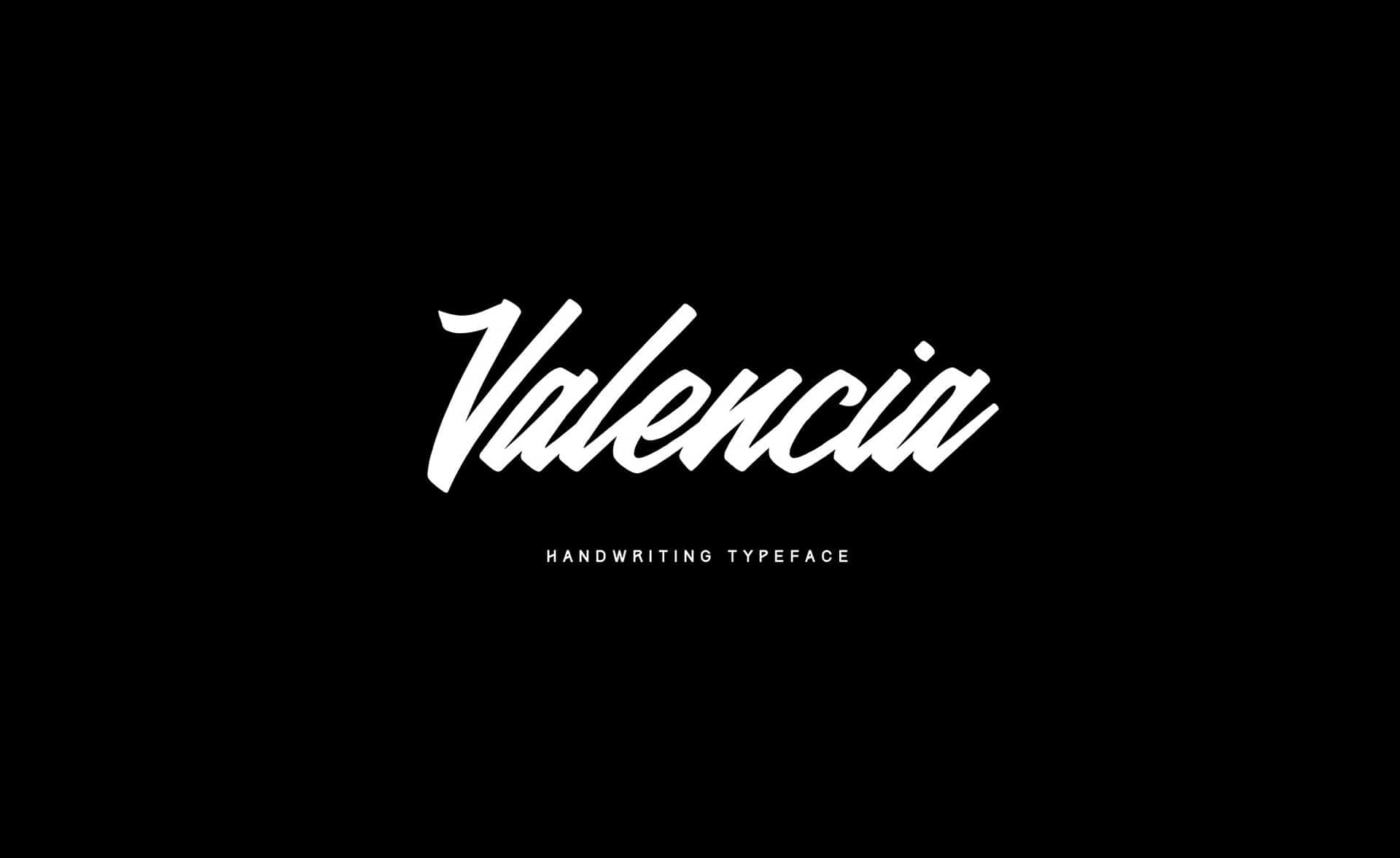 Valencia is a calligraphic script font with a rightward leaning tilt and condensed letter-spacing. The letters have visual balance, all are about the same width, and the letter height is fairly even as well.
The letter stroke is quite wide, making the font appear bold and giving it visual presence. It would be a good choice as a display type in signage, logotype, and editorial design projects.
The rightward tilt gives it a sense of motion and energy plus the variation in width of the letters lends the design a kind of understated elegance.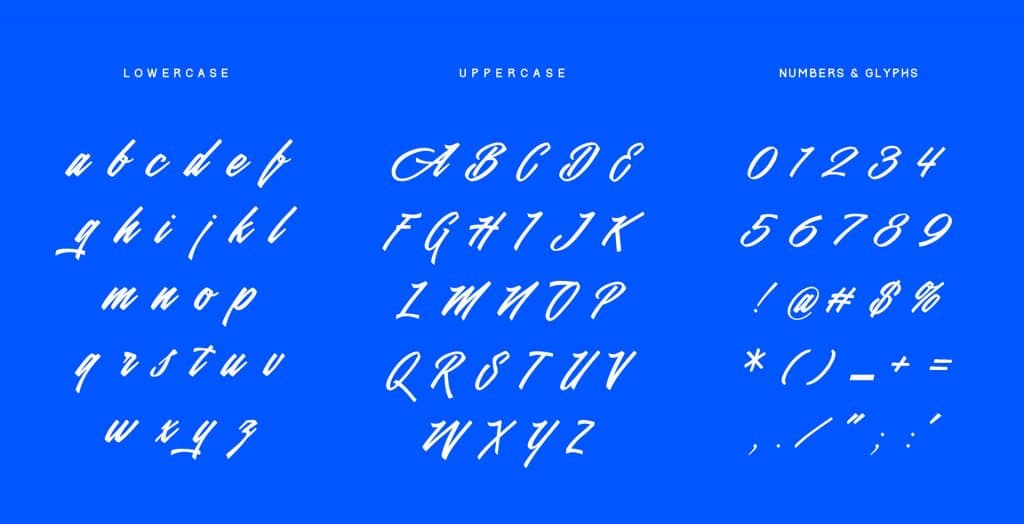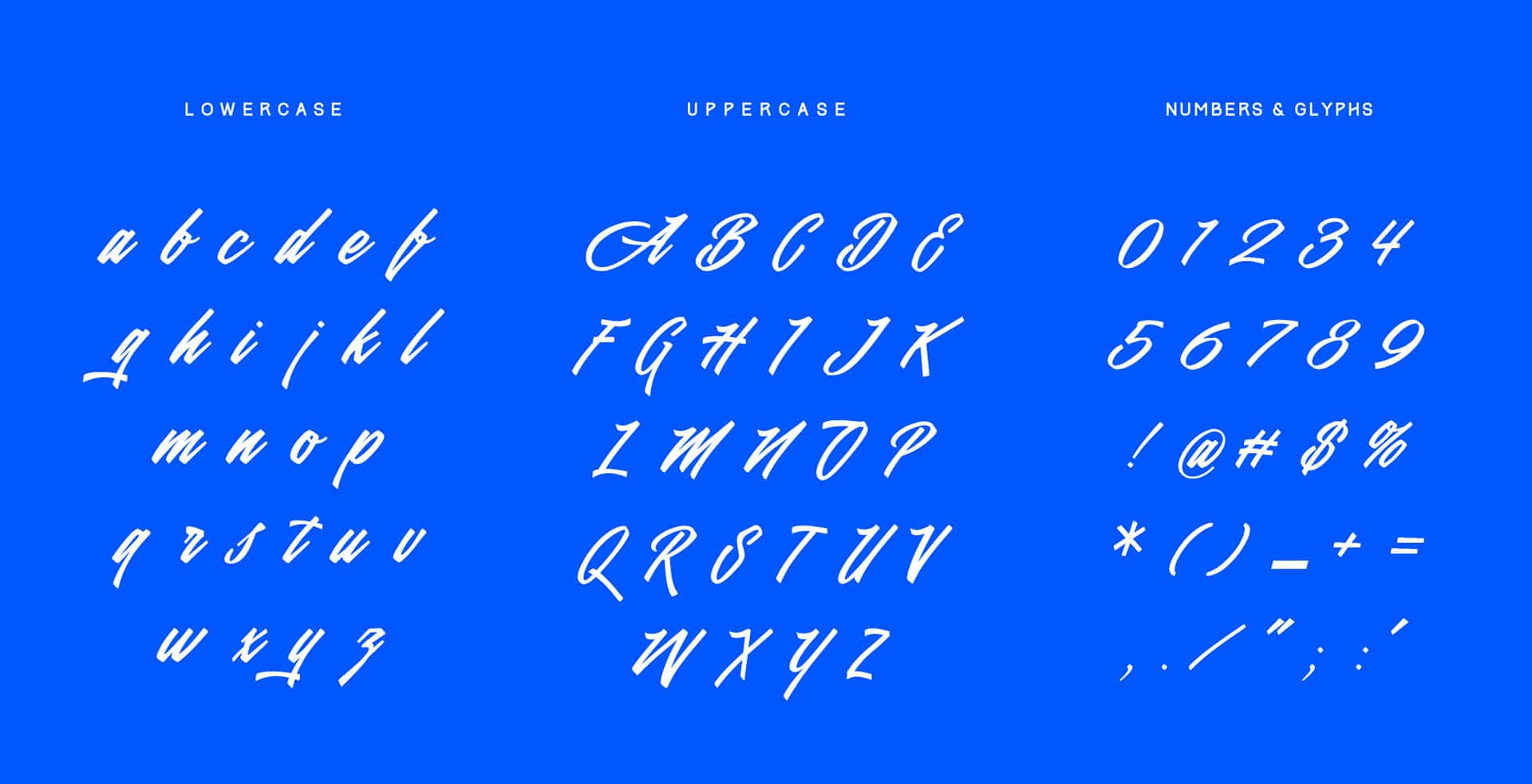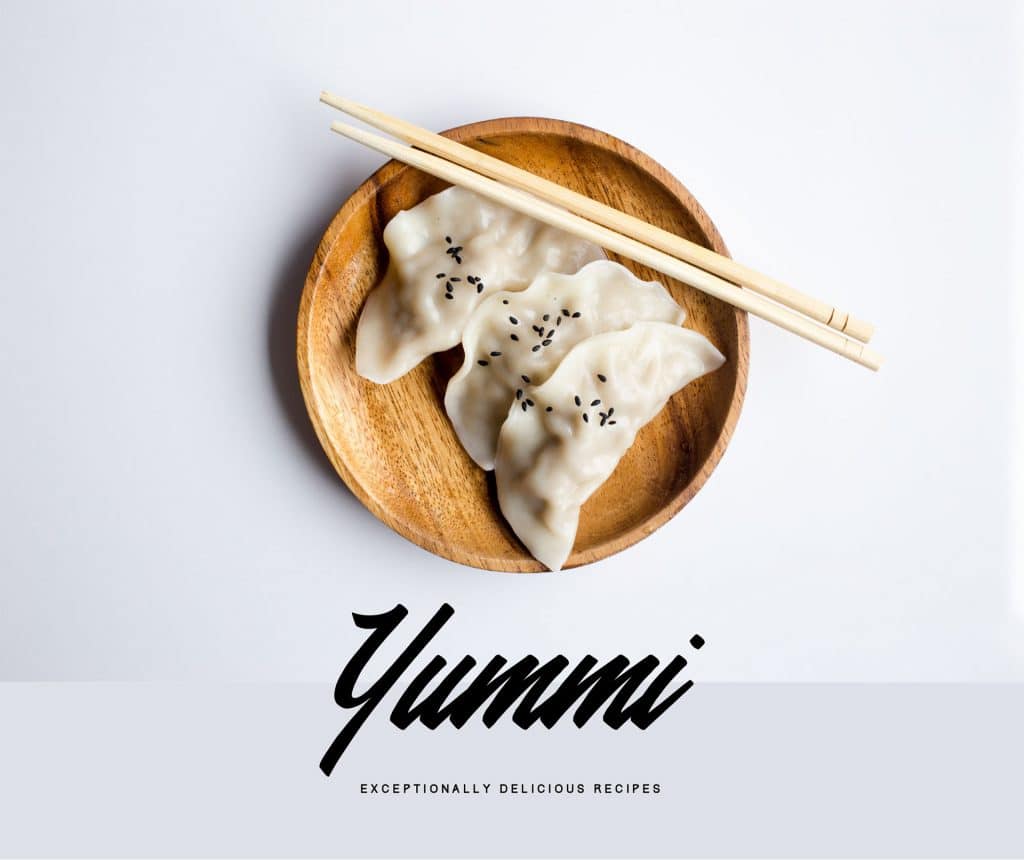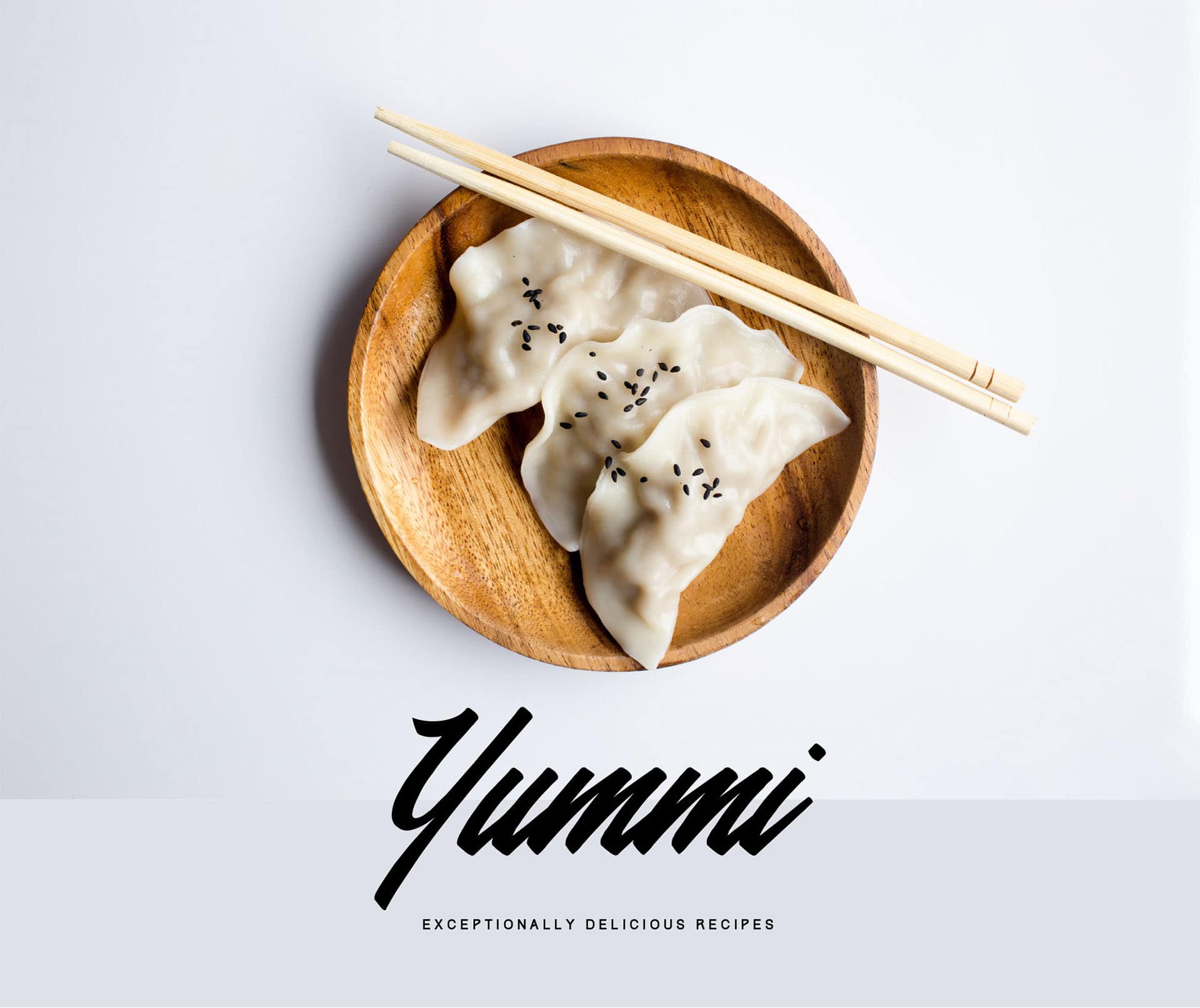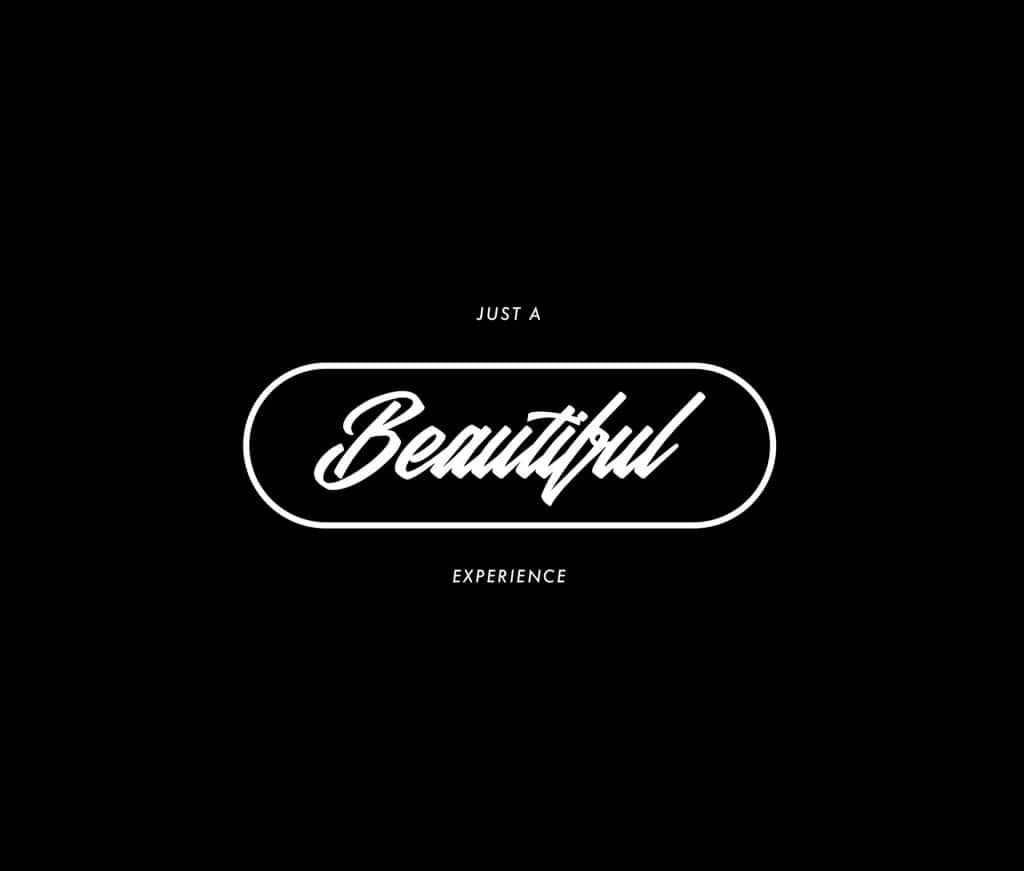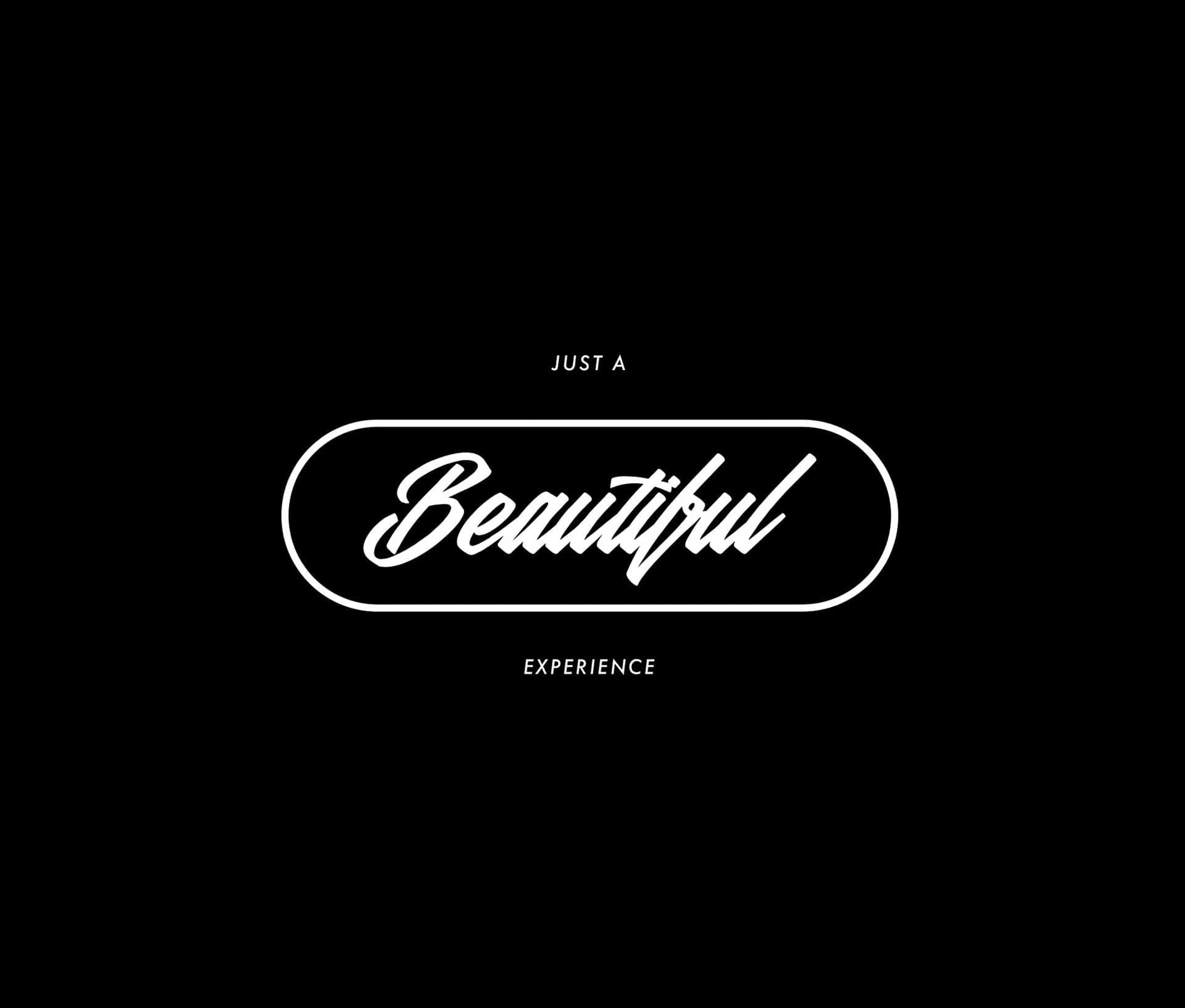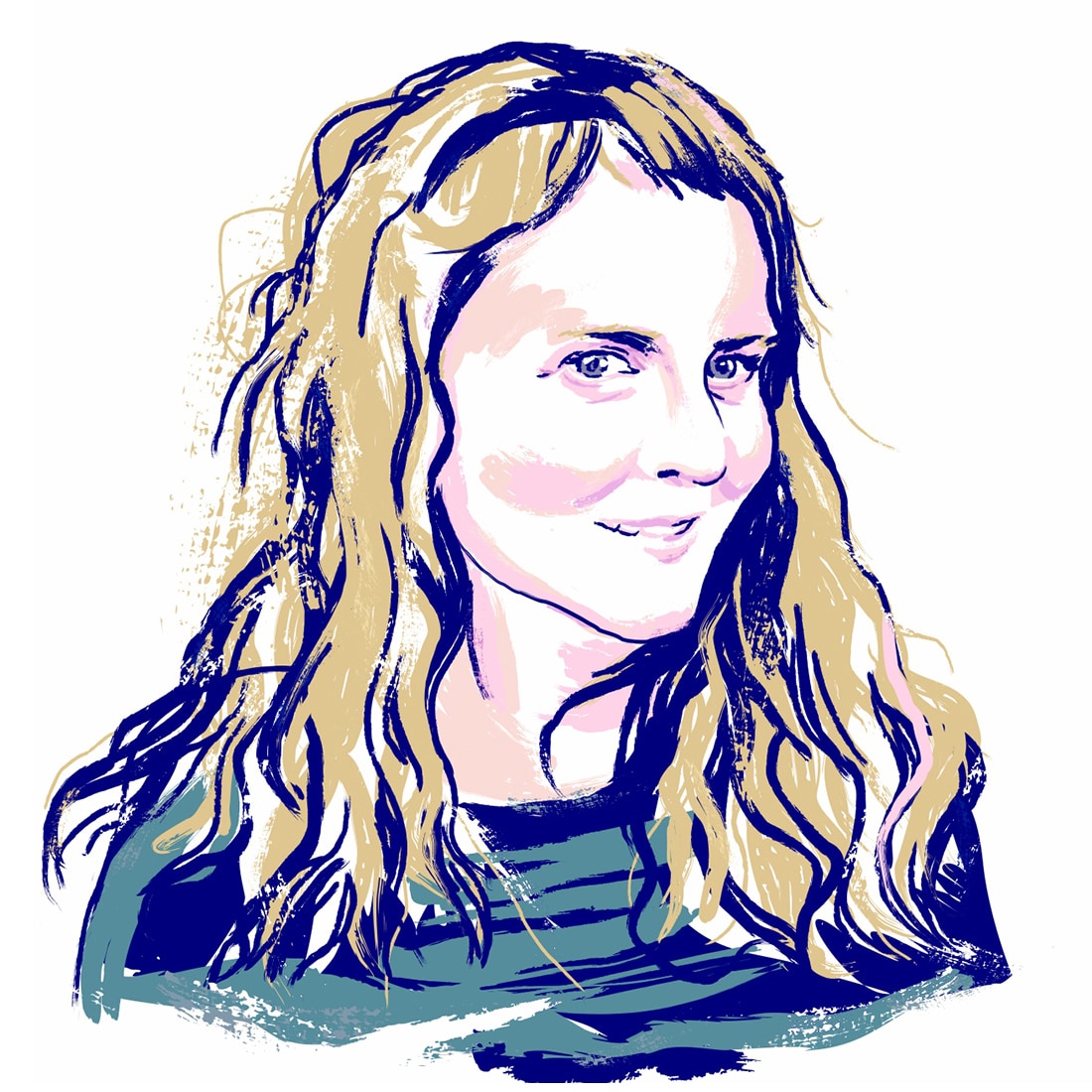 Margaret Penney is the Managing Editor of Notes on Design. Margaret is a teacher, designer, writer and new media artist and founder of Hello Creative Co.
If you are interested in developing your graphic design skills, Sessions College offers a range of graphic design courses for students at all levels. Contact Admissions for more information.