Graphic Designer or Production Artist?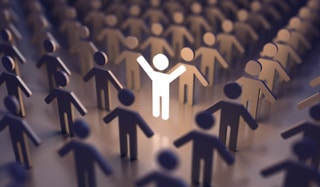 A quick glance at graphic design job ads on Monster will teach you that, at the entry-level, there is little difference between the role of Graphic Designer and Production Artist.
Aside from the fact that most of the responsibilities involve creating sales collateral, client inserts, and applying logos to various things — in other words, "designing" within predetermined formats and guidelines — the job requirements will inevitably include lines like, "Complete Mac proficiency in InDesign, Illustrator, PhotoShop, and Dreamweaver," or "Proficiency in all relative graphic design software; willingness to train where software deficiencies are identified," or, to the horror of most designers, "Advanced skill in PowerPoint, including use of color palettes, master slides, animations, imported elements, and template creation."
This state of affairs should remind anyone entering the design job market that your ability to execute designs, prepare files for output, and see projects through to completion mean more to potential employers than your ability to design from scratch. Every designer needs to work on their software "chops."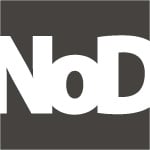 This post was authored by NoD staff. Notes on Design is a design industry blog sponsored by Sessions College for Professional Design.