How to Become a Hired Gun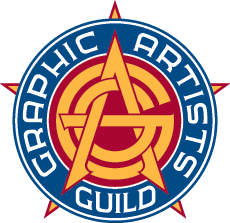 On Thursday, December 15 noted designer Von Glitschka will be presenting a Webinar for the Graphic Artists Guild titled, How to Be a Hired Gun: Creating Long-Term Client Relationship

s.
We've asked Von to give us the top five ways a designer can become a Hired Gun. Here's what he had to say:
1. Don't Suck! No matter how young or old you are you should always be growing your skill sets. Improving your craft. There is no such thing as a creative plateau.
2. Only show your best work. Designers are the victims of the graphic precedents they create. So bench marginal, forget volume, and market your best potential.
3. Develop an inner circle. Have a core group of fellow designers, friends, who you can consult with and bounce ideas off of to help you make wise decisions.
4. Be social, be yourself and share. You are your own brand, be yourself, share your work and cool information via platforms like Twitter, Facebook etc.
5. Be curious and have fun. Blow up your creative ruts with TNT, Try New Things. If you're not having fun, than it's time to change things up.
To learn more about Von and the webinar, visit the Graphic Artist Guild website.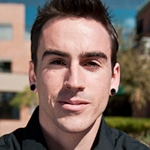 Rob Pullins is a new media marketer and world traveler. In 2013, Rob was Managing Editor of NOD while he was Director of Marketing at Sessions College.