How to Increase your Productivity as a Designer
No items found
| December 2, 2015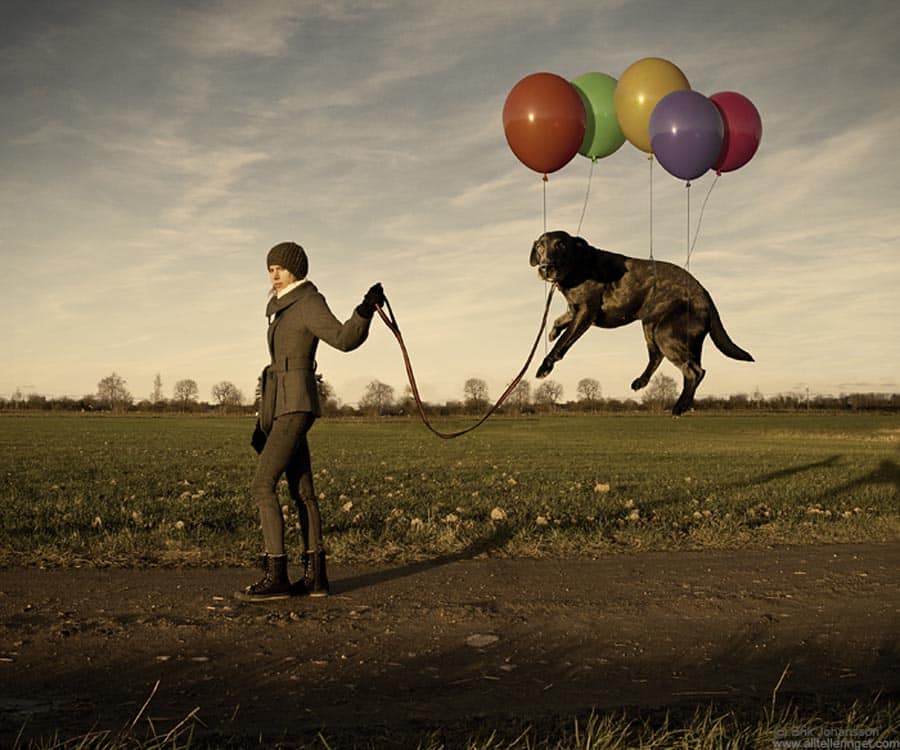 There's good design: it can be the big fast and easy. There's amazing design: this typically takes ages to complete and can throw your project timeline way off schedule. And so then – there's intelligent design. Most designers yearn to bridge both amazing and beautiful creations with effective use of time management.
If you feel stuck in a rut as a designer, it might be time to give your productivity potential a boost. There are tons of tips on how to increase your productivity as a designer out there. The problem is that many of those tips are very personalized. They may work for some, but they won't work for everyone. The challenge then is to seek out ideas that have near-universal potential.
On that front, you definitely have options.
Tips To Increase Your Design Productivity
Here are some behavioral tips you can keep in mind:
Plan out your day: Surprises can pop out of nowhere. Plans can change. But without a concrete plan for your day, you're not going to be nearly as productive as you could be. Deal with your deadlines and schedules by making up a list of what you need to do the next day. When the next day arrives, tackle that list one item at a time. Resist the multitask temptation.
Post-its? Seriously? Seriously. With so many apps and other tools for organization and productivity, there are still going to be times when the old-school option is still the best option. Surrounding yourself with the bright slips of paper that will make up your day gives you a tangible reminder of your schedule. You also get the sense of accomplishment that comes with completing a task, removing the post-it note, and throwing it out.
Take a break: Make sure your schedule allows for breaks that will take you away from the tasks of the day. This can involve simply getting in a quick walk, grabbing a glass of water, walking the dog, or reading a little from your current favorite book.
Doodle: You can also take breaks that allow for free-form doodling. You never know what you might come up with.
Knowing and avoiding your distractions is a good idea, too.
And yes, there are also tools and programs that can assist with productivity, as well:
These are just a few proven methods for enhancing your productivity to a significant degree.
No items found