Ideas We Love: 7 Great Methods to Showcase the Holidays as a Designer
No items found
| November 25, 2015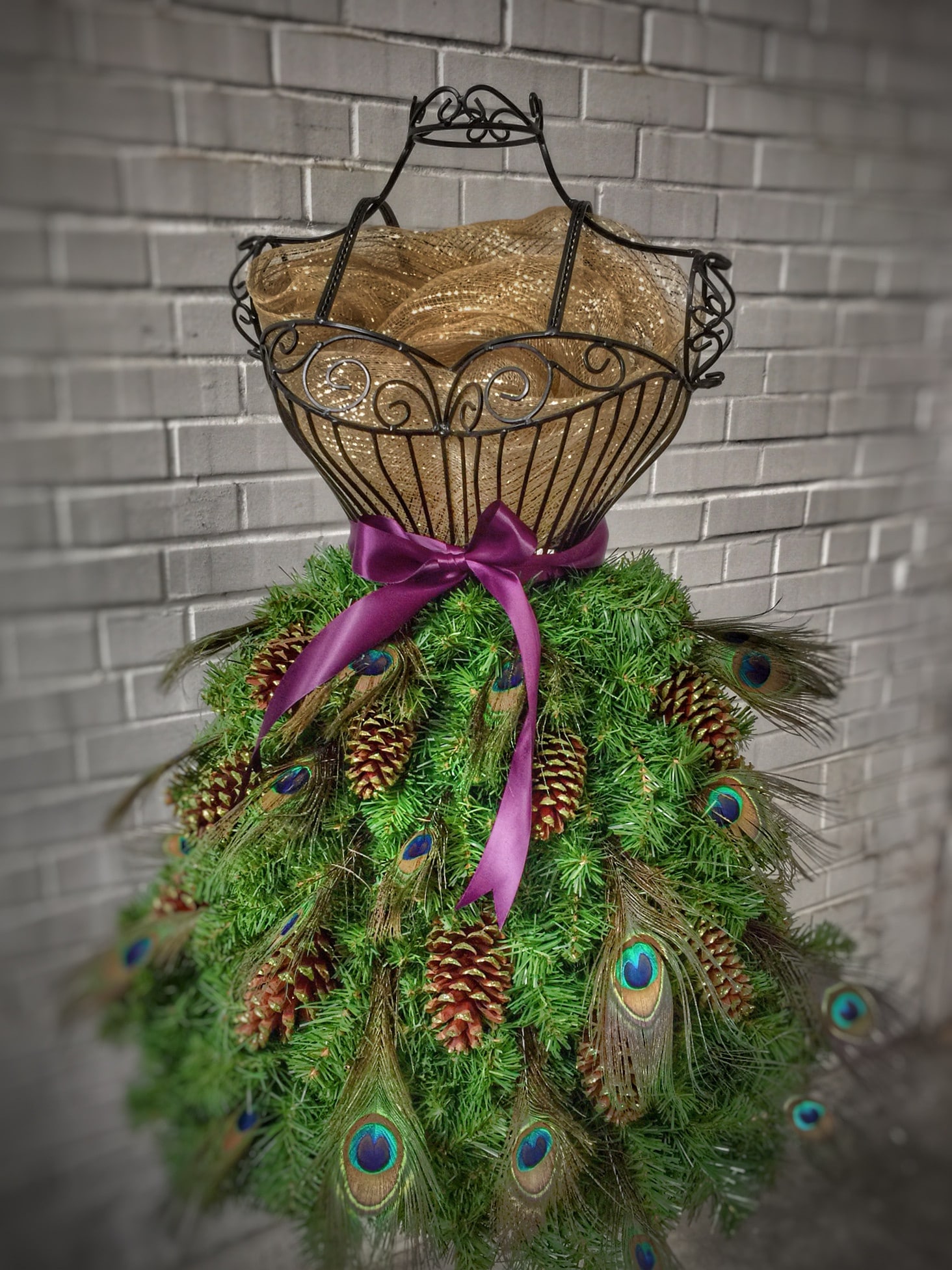 The holidays are already upon us. This is naturally a wonderful time for friends, family, gratitude, and so much more. It's also a great opportunity to show off what your design work is truly capable of – seasonal decorations are abound everywhere. Tinsel, holly, and winter wonderlands invoke powerful emotions in us as the year approaches its end.
There are plenty of ways to showcase the season in your design work. Of course, we're partial to these adorable holiday gift tags designed by Sessions College alumni Dawn Nicole. For the holidays, you can elect to give back to the design community by creating something free and useful which is also elegantly designed.
As creatives, the sky is the limit for what we can do. Adding a fresh new holiday theme to your brand can add freshness to your brand, giving you hidden marketing opportunity, as well as a relevant, topical insertion of your work.
If you find yourself running low on ideas to explore, here are seven unique options to consider:
Bring your design work to the forefront this holiday season.
No items found