Marketing Mentor Tip #9: How to Define Your Market
No items found
| September 25, 2007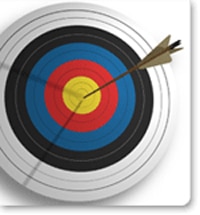 In my last Marketing Mentor Tip, How to Dominate Your Market, I focused on what you get if you decide to specialize — namely higher fees because clients are willing to pay for expertise.
But how do you choose which market to focus on? This is the question that stumps many designers.
So here are a few questions to ask yourself about the markets you're considering:
1. What size and of what type are the projects available through this market?
2. Are they the kind of projects that you enjoy and are capable of doing? Or do the projects conflict with the kind of work you normally do?
3. Do you have experience and samples to show interested prospects?
4. Does this market know they need your services?
Defining your market and determining if that market is viable will be the topic this Thursday, September 27 when my partner, Peleg Top, and I give our first of the Grow Your Business from Your Desktop webinar series in partnership with HOW Magazine.
No items found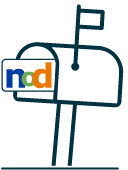 NoD Newsletter
Enhance your inbox with our monthly newsletter.