Materials of the Future: Vantablack
No items found
| September 11, 2014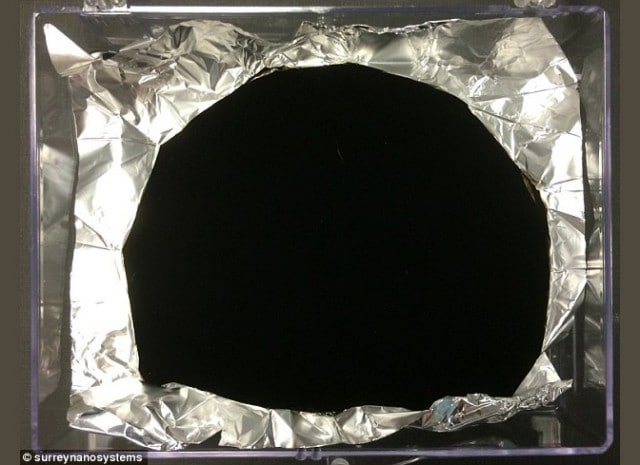 Vantablack on tin foil, the blackest material in the world. Image via Extremetech.
It's a bird! It's a plane! It…disappeared into the abyss?
Meet Vantablack: a material so black that it's essentially invisible to the human eye. Created by an England-based nanotechnology firm, Vantablack absorbs all but 0.035% of light that bounces off of it. If you were to view Vantablack in person, you'd be viewing a visual paradox. You'd only know it was there because your eyes could perceive whatever surrounded it.
The material is comprised of thin carbon nanotubes, and is being grown on sheets of aluminum foil. If you were to look at the ridges and bumps in the foil, the texture would disappear into the area covered in Vantablack. Ben Jensen, the firm's chief technical officer, described it like this: "You expect to see the hills and all you can see … it's like black, like a hole, like there's nothing there. It just looks so strange."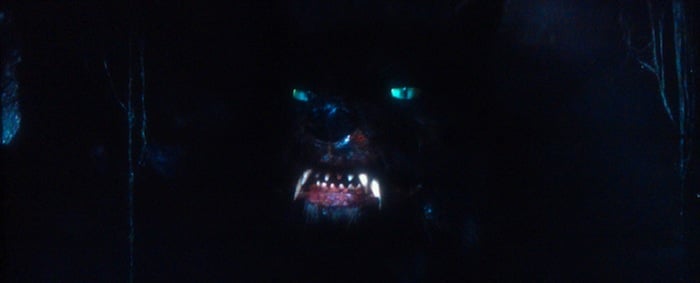 In The NeverEnding Story (1984), the young warrior Atreyu stares into the eyes of "the Nothing." The Nothing was dark and menacing, but it would cower at the sight of Vantablack.
It isn't likely that Vantablack will be gracing this year's fall fashion show. The material is more likely to be used in stealth aircrafts and weaponry. Also, it's unlikely that Vantablack will be available to the average consumer. While the exact cost hasn't been disclosed, Vantablack firm Surrey NanoSystems has said that it's "very expensive."
Aside from military uses, Vantablack has some promising astronomical applications. The material could be used to reduce stray light in telescopes—allowing us to see dim, distant stars more clearly than ever before.
And while a Vantablack fashion show was suggested in jest, it's not totally out of the realm of possibility. This summer, Belgian artist Frederik de Wilde partnered with NASA to unveil the world's first 3D-printed carbon nanotube art. The underlying titanium structure was developed using 3D modeling software, then coated in a layer of carbon nanotubes and rolled graphene.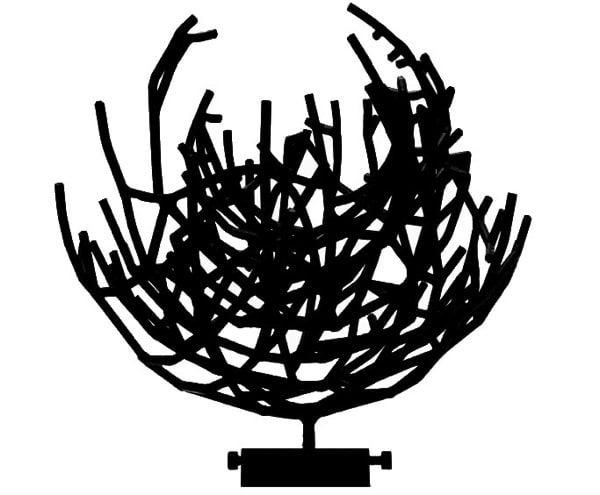 Frederik de Wilde's 3D-printed carbon nanotube sculpture. Image via 3D Printer World.
Want to read more about Vantablack? Check out some of the following sources:
No items found