New Year's Resolutions For Designers
No items found
| January 2, 2016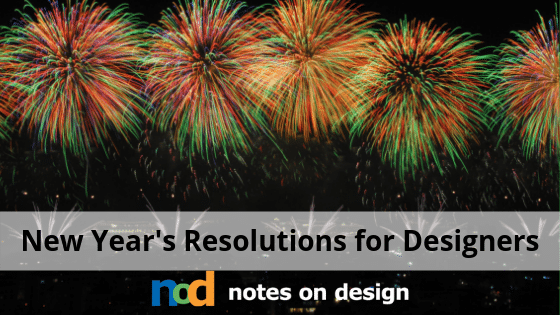 New Year's resolutions can potentially cover any aspect of our lives. We can resolve to lose weight, quit drinking, spend more time with the family, travel more, or save money. As a designer, it might not be a bad idea to begin to think about your resolutions through the gaze of your profession.
If you haven't even considered New Year's resolutions for designers, you may want to think about changing that. Research shows that last minute resolutions made prior to the New Year often fail, however, if you take some time during the first weeks of the 2019 to structure your goals, you're much more likely to succeed.
Resolutions For Designers For The New Year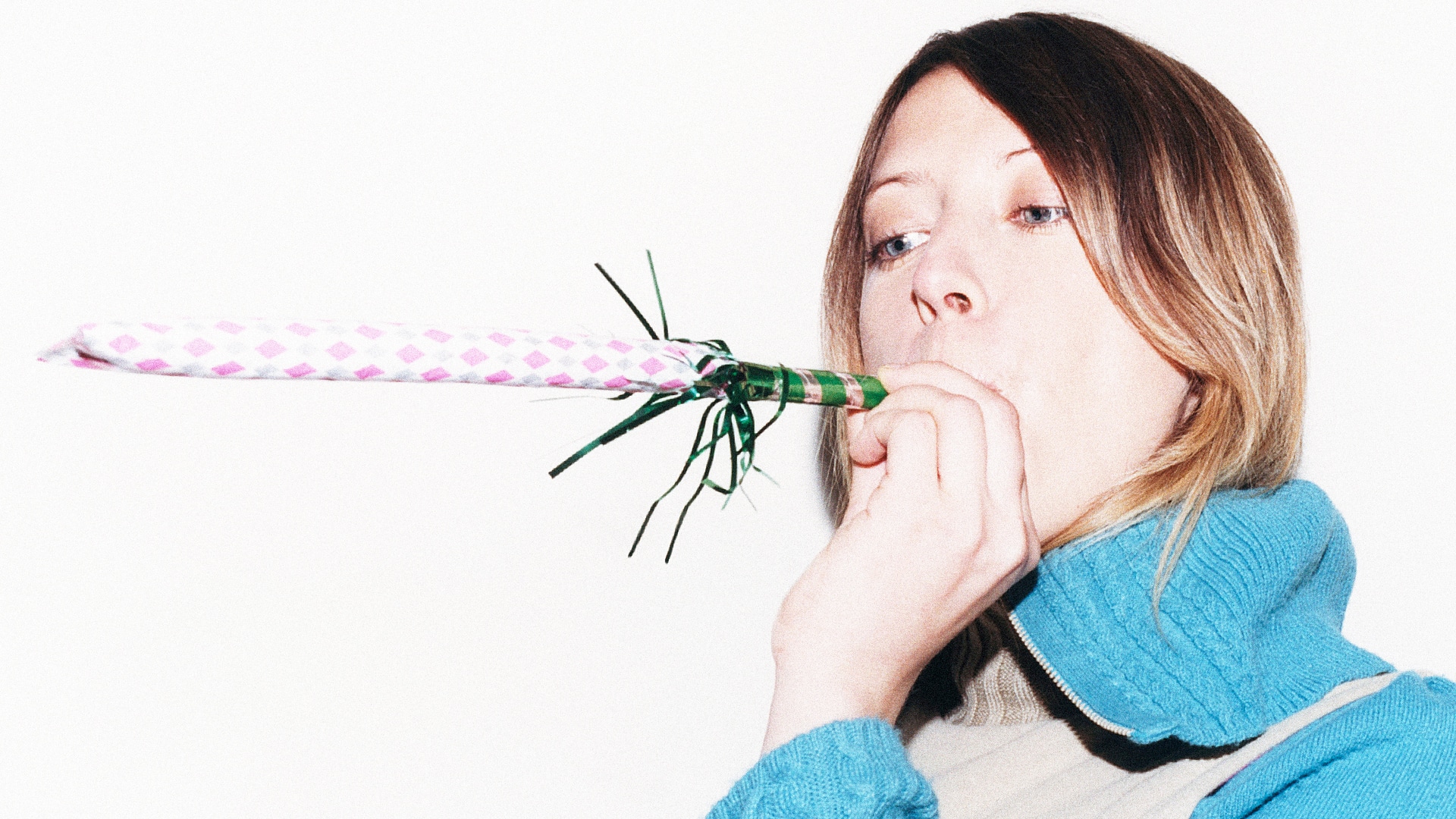 Before you begin to seek out designer resolutions for the New Year, consider a couple of questions beforehand. Ask yourself what you achieved last year, as a designer. Were you satisfied at the end of the year? Did you feel as though things were a bit lacking? If you know without question that you accomplished everything you wanted to accomplish last year, then keep this as your foundation for building new resolutions. Chances are, everything you accomplished has a higher plateau that you can aspire to.
If you don't feel as though you realized your true potential last year, don't worry. Failing to meet certain goals or milestones does not mean that you are a failure. You are simply going to use this knowledge to build a different foundation.
Regardless of the particulars of your foundation, here are a few general thoughts on resolutions for the New Year that you can keep in mind:
·         Resolve to maintain a positive attitude: Ultimately, at the end of the day, a lot of what you can potentially accomplish comes down to your outlook on life and work. If you have an open mind, even a cheerful one, there is no telling what you can accomplish. No doubt, you are going to move against some formidable challenges this year. Your perspective on things will ultimately play a significant role in what you accomplish.
·         Resolve to continue to learn: Whether this involves keeping up with emerging trends, or simply learning new skills to take your career to the next level, the next twelve months should involve a consistent dedication to education.
·         Resolve to not be defined by your mistakes: Learn to appreciate mistakes (everyone makes them!) as opportunities to learn. Do not allow yourself to become defined by these things.
·         Resolve to try something that's completely new to you: This can be in the form of something like a blog, or even a YouTube video.
·         Resolve to make strong goals: Create goals that are specific, measurable, and actionable.
Even better, take a tip from How Design's list for truly amazing ideas:
"When developing a goal it is important to make sure that they are specific, measurable, achievable, relevant and timely, also known as SMART. I recently learned through an intensive training course one easy but also very solid way to construct a goal."
Begin each sentence with an action verb.
Describe in one sentence what needs to be achieved.
Describe briefly in the second sentence those resources required to accomplish the goal.
Include a realistic date when the goal will be completed.
Even better: update your design skills with an online design course. It'll be hard to fail on this goal, as classes are structured around your own schedule, are project-based, with no set times to log in. You'll feel great knowing you achieved one of your design career goals, and satisfied knowing you met one of your 2019 resolutions to build a better design career.
No items found