What The Future Looks Like For Designers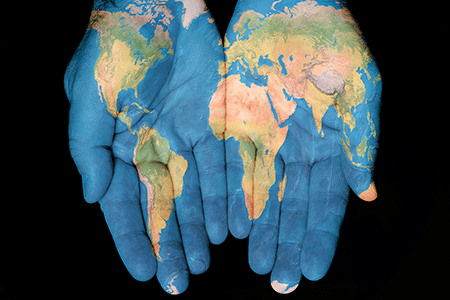 At the end of the day, no one truly knows what the future holds. This fact can certainly be applied to those who work as designers. However, at the same time, you can make certain guesses, in terms of what the future is ultimately going to mean to your industry.
If you are a young designer, eager to make the most of your career path, there is an excellent chance that the future is going to look very promising for you. By the same token, if you are an established veteran in your field, there are a number of great things on the horizon.
Regardless of where you stand as a designer, there are several things about the future that you are going to want to keep in mind.
The Future For Designers
Again, it is important to stress that much of the speculation on the future of designers is just that. Nonetheless, here are a few things that are worth mulling over:
Those who can operate as a systems thinker will prosper: As time goes on, working as a designer will be less focused on the province of creating a tool in a vacuum. Successful designers will be required to not only consider the tool they are creating, but the large-picture implications of how that tool will fit into the system itself.
Expect deeper, more elaborate connections between designers: The range of interconnected devices makes for an extraordinary entity already. This connectivity is also bringing down the walls of communication between the graphic designer, the technologist, the interface designer, and so on.
Self-learning designers will find even greater opportunities: The range of self-education opportunities is going to become an even larger, more diverse landscape, as time goes on. Designers who are willing to learn on their own time will find themselves with a plethora of attractive opportunities.
The opportunities are going to become more profound, significant: As the years go on, you can expect designers from all walks of life to begin tackling problems of increasing importance. Designers are no longer simply looking to improve upon an established product, or come up with something that no one is really going to need. They are going to use the increasingly complex social connections with the ever-growing list of tools and trends. The end result will be something quite extraordinary.
These are just four things you can expect for designers in the future. Time will reveal more than a few surprises.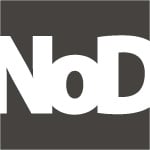 This post was authored by NoD staff. Notes on Design is a design industry blog sponsored by Sessions College for Professional Design.