Spotlight: 6 Steps to Launch Your Design Business
No items found
| November 21, 2015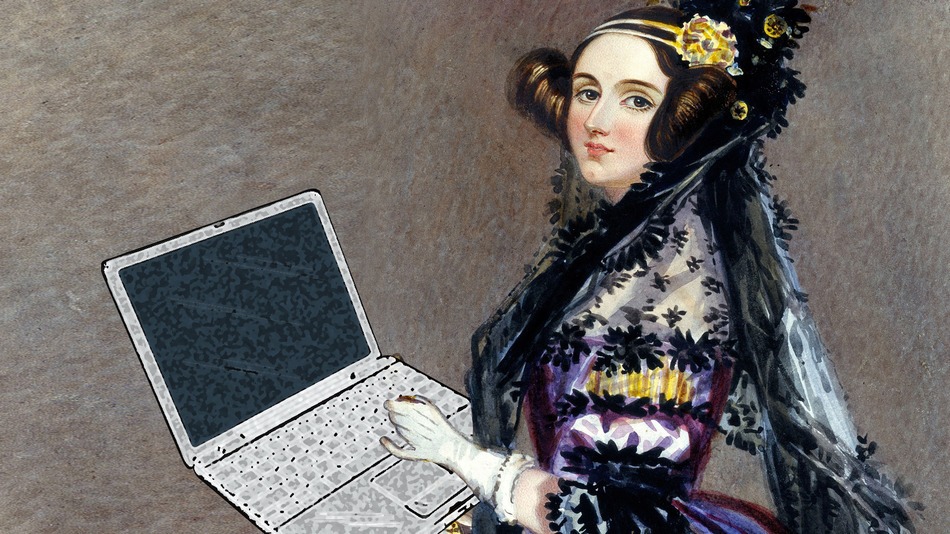 As creatives, we may sometimes wonder: is it worth it to start a design business in this day and age? Absolutely. Many successful artists begin with this same troubling question in mind. When artists aren't naturally business savvy, it's important to pursue training via a design business course, or by networking and hiring the right people.
You are going to want to go about the process of launching your design business very carefully. At the end of the day, everything will depend on the steps you took to create your foundation.
Simply put, without a good foundation, your design business isn't going to go very far. Your foundation needs a solid, positive mindset before you even begin. You want to get paid well for what you do – and for your hard work. Research shows that the differences between people who are wealthy and people who are poor are tied very closely to the ways we think. Wealthy people value creativity, aren't afraid to take risks, and they believe their daily habits have a direct impact on their success. They value relationships and love meeting new people.
Think of it as a great adventure. Starting your own business as a designer is fraught with risks which can carry enormous reward. You need to take your income and your future out of an employer's hands, and you'll be directly responsible for your own success. But once you determine you have the courage to take these steps, you're ready to get started. That's the secret to your foundation.
And after your foundation is in place, you're going to need to zero in on these five simple steps to get started.
Education and/or training in design: Remember, the more you have to offer your clients, the more likely they are to make your agency their go-to destination for all of their design related solutions. If you have only a basic concept of the Adobe Creative Suite, or you went to school for design over a decade ago, you may want to consider updating your skills with quick training or certificate credentials. It's important to remember that no education plan is one-size fits all. Mid-career level designers may be far too busy to need to enroll in a full design degree, but if you're just starting out, that might be important to consider. If you're uncertain, try using an online tool for guidance. We like our design program builder.
A website: You're going to need a great website. Even in this day and age, people still use the websites of companies and professionals as a means to gauge the potential competency of the company or individual. Get a website that can be viewed across multiple devices. This website should be easy to navigate, straightforward, and loaded with examples of what you can bring to the table. If you aren't a web designer, make sure you hire one or learn basic web design skills to make sure you can update your website often, especially if you plan to use e-commerce functionality. Don't forget to showcase your portfolio work on your website, or at least link to it using one of the many websites for design portfolio work.
A willingness to work hard: This sounds a little corny, but it's true. Your work ethic is something you can directly impact, so it's also less scary to think you can control this aspect of your success. If you're serious about starting a design business, then you're taking on a serious time and energy commitment. You are going to want to bring your best to the task at hand. What's more is you'll need resilience if you are going to really succeed. Have proper expectations and you'll be less disappointed the first few times you miss your success mark. AIGA New York President Juliette Cezzar has some important ideas to consider when it comes to extracting valuable career knowledge from critical mistakes, and we think it's a goldmine.
A professional portfolio: No matter who you are, people are going to want to see examples of what you can do, if they're going to even consider hiring you for a project. Create a portfolio that emphasizes your range of talents. Try to have the most varied portfolio possible, but don't choke the thing with more examples than anyone could reasonably want. Like many designers you might be uncertain as to what kind of work you need for a great portfolio. If so you may want to consider a professional portfolio review.
A home office: The great thing about launching your own design business is the fact that you don't need to rent some expensive office space, in order to be taken seriously by potential clients. You can easily convert some of the space in your home into a useful office. You are still going to want to emphasize a home office that looks professional. At the same time, this home office can also reflect your personality. Showcase some of your design work, surround yourself with things that get you in a creative mindset. Try and allow yourself natural light, and have the option to lounge a bit if your work becomes too stressful.
Networking abilities and social skills: Relationships are going to serve to define at least some of your professional success. Use websites like LinkedIn to build professional relationships that can pay off over the short-term and the long-term. Social media can greatly serve you while you build your business base – you'll discover you have active followers who support and encourage you while you grow your business. You can encourage clients who've used your services to review you using Yelp, or post a share on social media to help you keep your marketing costs down. The opportunities are endless if you put your creative thinking skills to good use!
These six simple things will serve to give you a solid foundation. You'll be ready to move forward with your goals. Maybe you need a little push. If you're not quite ready or feel you lack some of the important skills we discussed, you can try taking an online Design Business course. In just a couple of short weeks, you'll be business-savvy and ready to go.
Did we miss anything? We value your feedback! Send us a quick comment to let us know! Don't forget to subscribe and be the first to receive trending design news.
No items found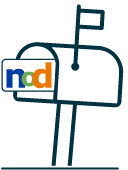 NoD Newsletter
Enhance your inbox with our monthly newsletter.