Stock Photography: Is it Boring?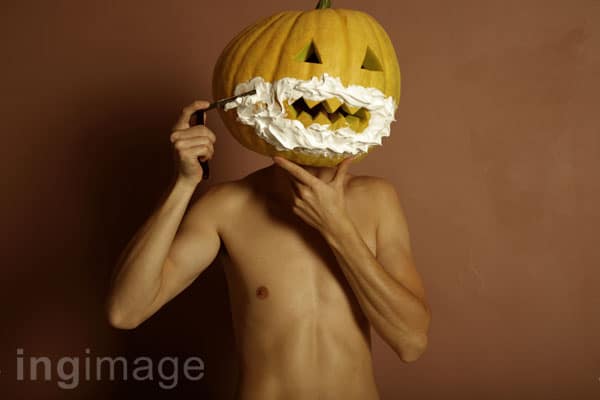 I'm willing to bet that when most people think of stock images, they don't have a 'stand alone' picture in mind. Rather than something you might frame on your wall, stock is surely more about basic, safe and often mundane subjects being executed to a high standard? Well, that may have been the case a few years ago, but times are changing…
With collections soaring towards astronomical figures, stock photographers have effectively exhausted the boring subjects, and are starting to point their lenses at more exciting things. If we take a common search like woman on phone as an example, enter this on *******stock.com and you'll get 97,124 results … (a photographer trying to stand out here would have to come with something pretty special). On the other hand, if we searched for something like pumpkin man shaving, we'd probably see 0 results … so in theory the subject is available to any photographer audacious enough to try.
This trend is great news for us, as it means we can get hold of more and more creative, art directed photography at low microstock prices. In particular I've spotted one agency who are riding the new wave in impressive style. Their name is Ingimage, and as well as supplying the essentials, they seem to be on a mission to gather as much cutting edge and inspiring content as they can. A search on Ingimage often comes up with images you're more used in finding in Vogue or National Geographic!
Here are some examples of just how 'not-boring' stock can be:
Search: "glamorous young couple + deserted town + windmill"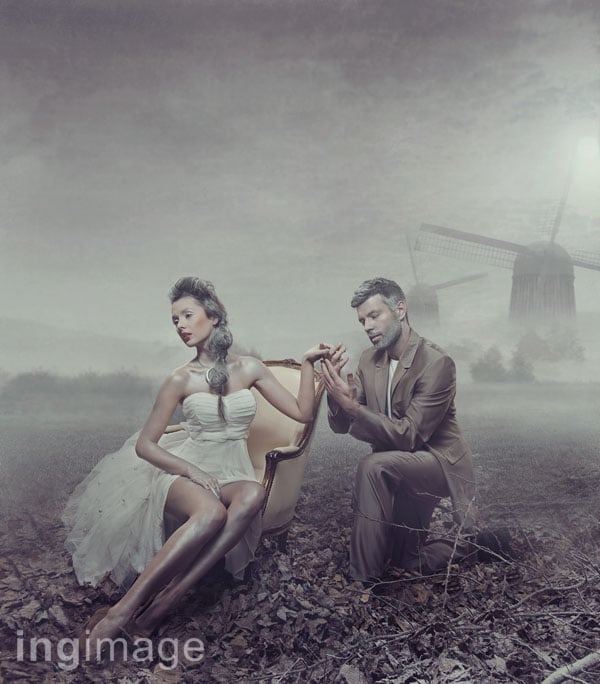 Search: "ice cream mohican"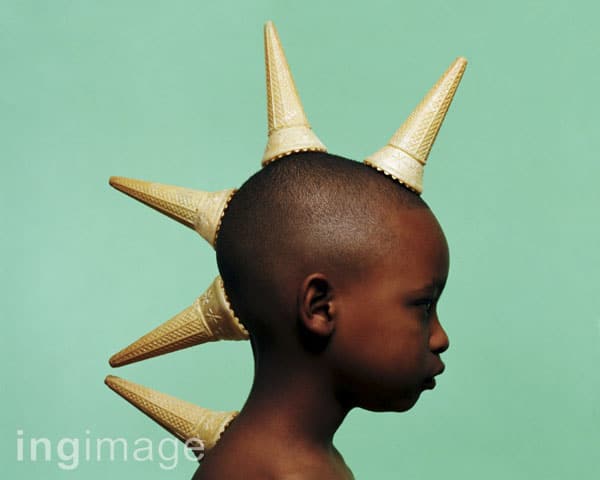 Search: "elderly woman superhero"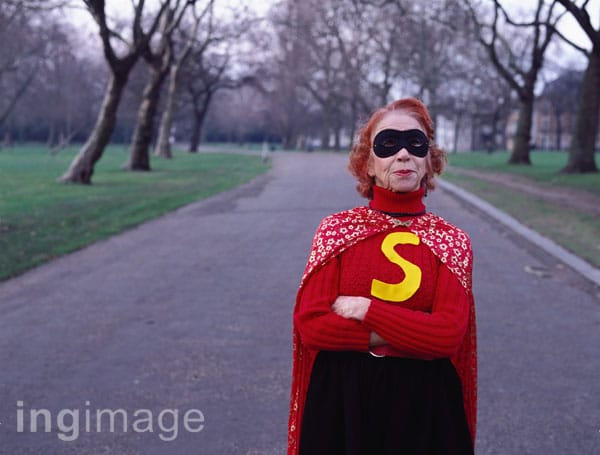 Search: "businessman chasing colloeague + baseball bat"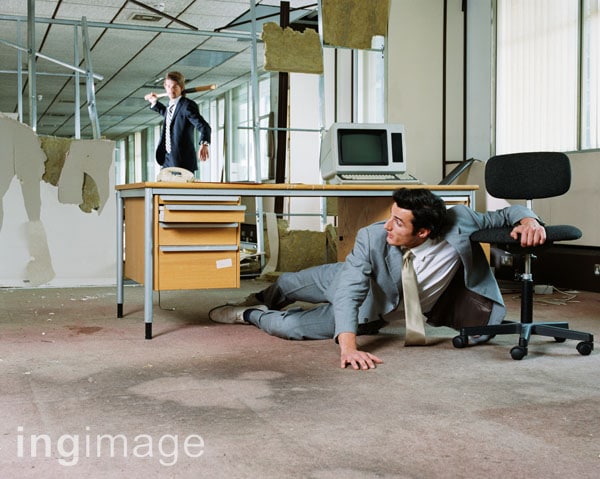 Search: "woman + black dress + trapped in bubble"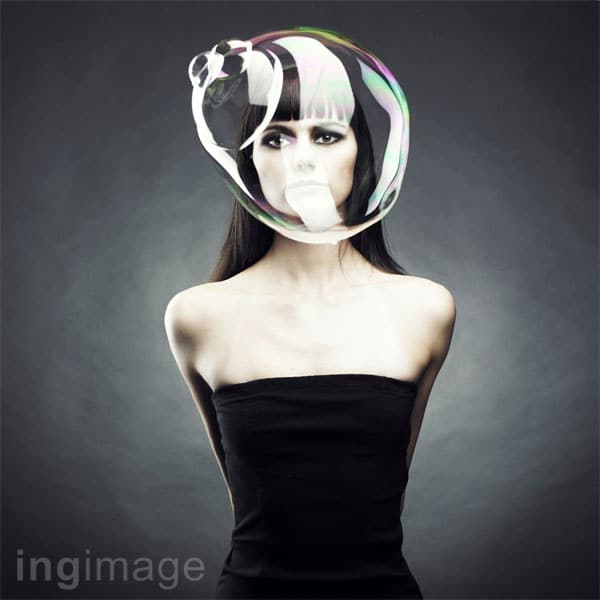 Search: "whippet + gold necklace + cushion"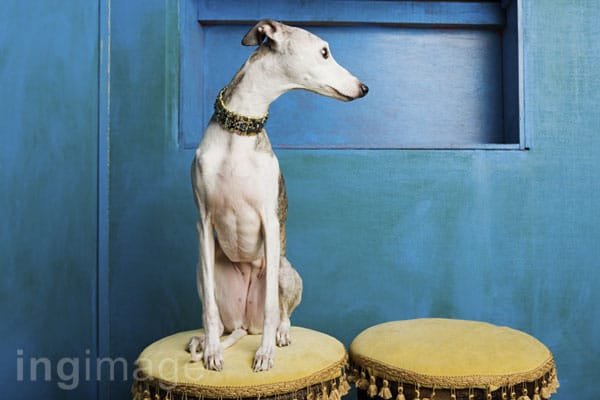 Search: "elf model + crazy hair"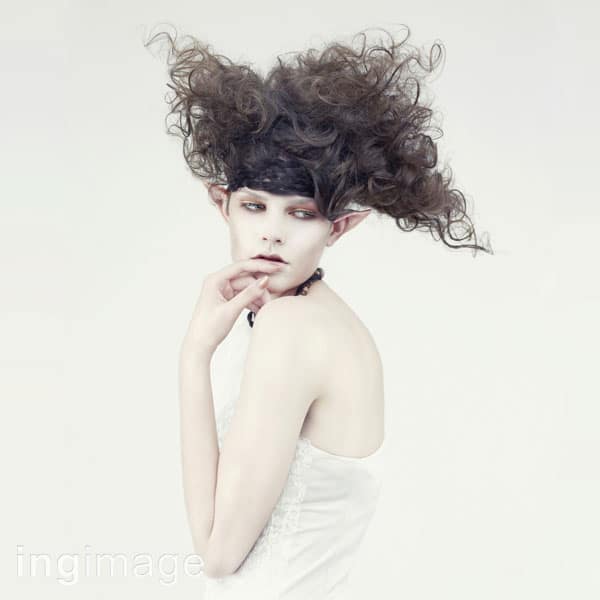 Search: "woman partially buried in desert landscape"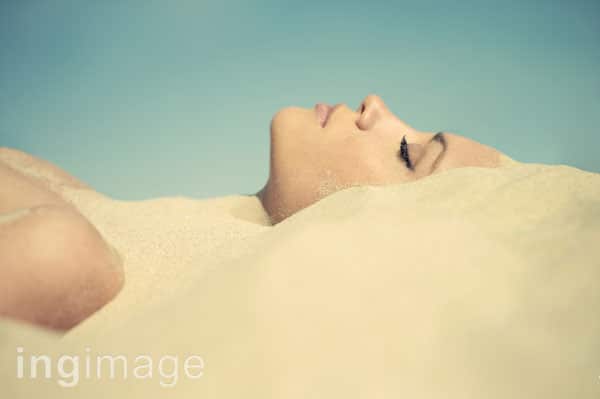 Search: "epic black & white desert landscape"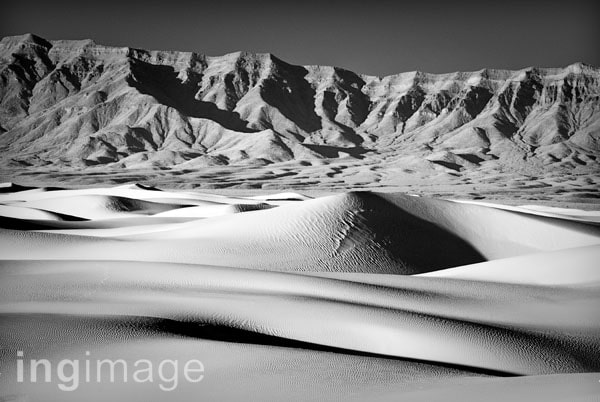 Search: "x-ray + crab"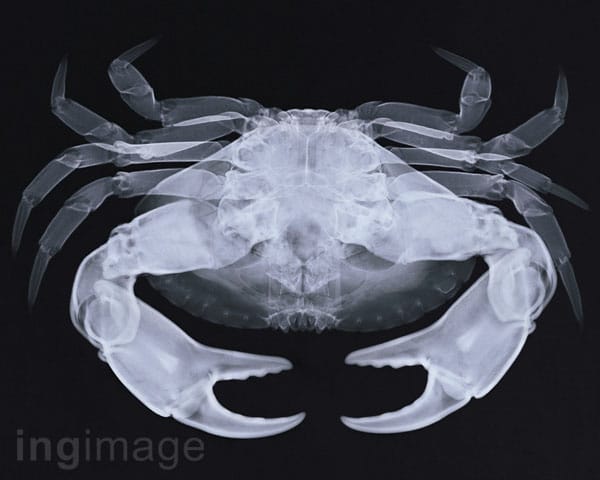 Search: "room invasion + army of toy soldiers"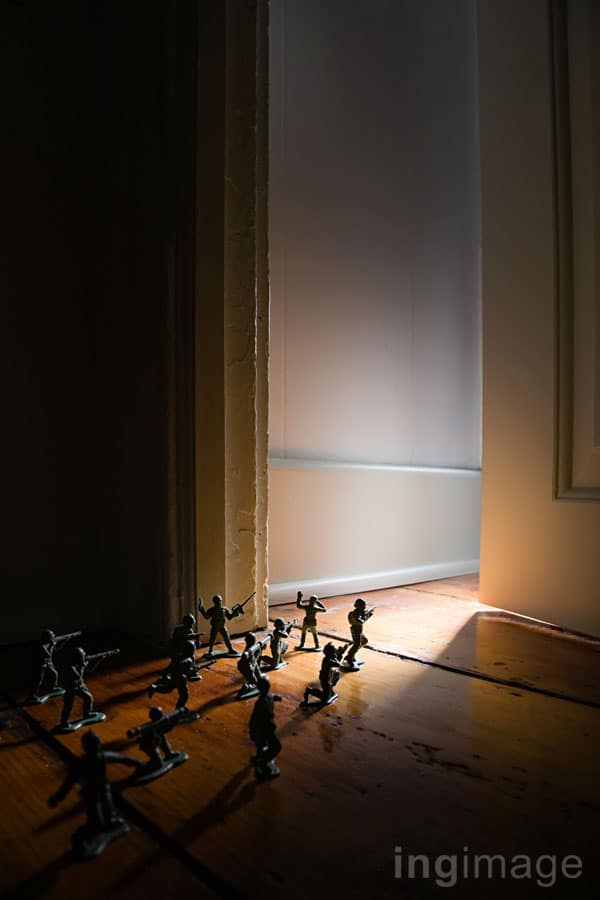 Search: "man attacked + hover + jealous girlfriend"
If you want more images of this calibre, I can thoroughly recommend a search on Ingimage. They have a free trial on the site, so if you want to print any of these in high res to put on your wall (or just use them to impress your next client) – click here to get started.
We'd love to hear what your thoughts are on 'super-creative' stock photos and how you might use them.
---

Henry Rivers specializes in design and marketing for the photography industry. He is the resident blogger at Reflex Stock where his favourite topics include retouching, book jacket design and wildlife photography.
---
At Sessions College. An accredited online school of the visual arts, Sessions College has programs in Graphic Design, Illustration, Advertising Design, and more. Check out our 100% online programs and ask for a virtual tour.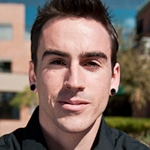 Rob Pullins is a new media marketer and world traveler. In 2013, Rob was Managing Editor of NOD while he was Director of Marketing at Sessions College.