The Legality of Spin Offs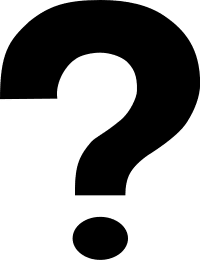 Design-related legal, copyright, trademark, or intellectual property rights confusion? NoD guest author and legal expert Jean S. Perwin is taking questions. If you have questions for Jean, email them to us using editor (at) notesondesign.net. Jean will reply to questions frequently here under the "Intellectual Property" category of NoD.
NoD reader Rochelle says:

Hi Jean,

I've been asked to write for a character in a series of comic books. Should the publisher and I do a licensing agreement or writer-for-hire? When I decide to spin-off from that character to the character of my own creation what type of agreement should I obtain under those conditions?
-Rochelle
Hi Rochelle:
I would be very surprised if the Publisher did not give you a work for hire agreement to sign. If you are considering spin offs they have to be specifically exempted from your work for hire agreement otherwise you will not have the rights to do anything related to the original character. All rights will belong to the Publisher. Do not sign anything until you have an attorney review it for you.
– Jean
Jean Perwin is a Miami based attorney who specializes in Intellectual Property Law, Entertainment, and General Corporate Law.