Third Party Logos: Rights and Usage
No items found
| January 15, 2008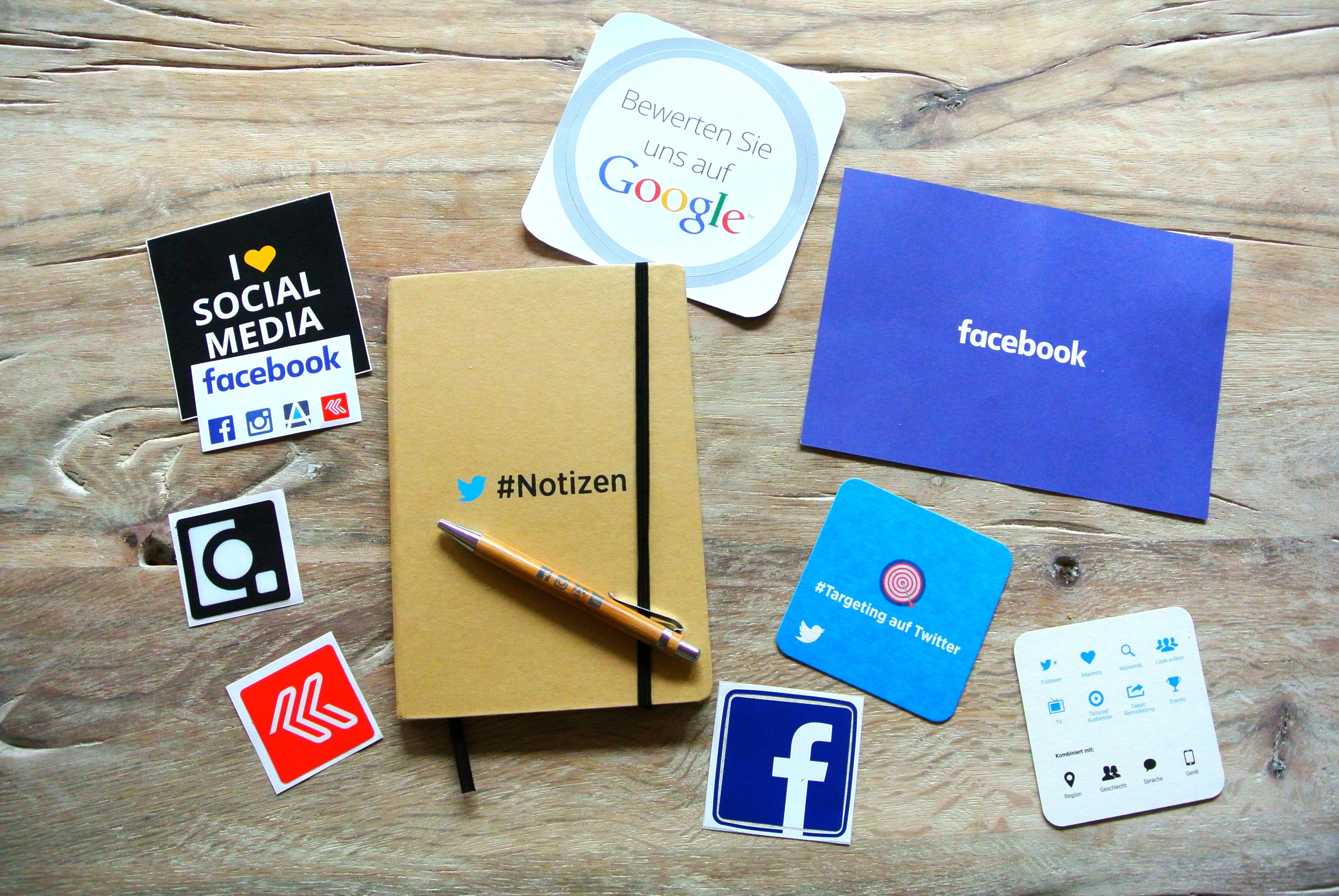 You asked your legal, copyright, and trademark questions, and Jean has answered! All questions are culled from the comments section attached to the original 'Ask Jean' post. We invite you to ask more questions.
Hello Jean,

I am a partner in a small market research company. We are currently developing a new website and that's raised two legal questions: 1) Is it legal to use a client's logo on our site if we've done business with them in the past? If permission is required, who grants that permission? 2) Can we legally put pictures taken inside a retail store on our site? There are no identifiable brands/labels in the photos, but it is obvious where the photo was taken.

Thanks!

Luke

Dear Luke,

You can always use a company's trademark to identify that company. No permission is required. Just be careful about using someone else's trademark to promote your own work. For example, I wouldn't put anyone else's mark on your home page.

As far as the photos are concerned, if you took the pictures or own them, I don't anticipate a problem. Be careful about crossing the line, though, between illustration and the use of the store's (implicit) name to promote your own business. Doing the latter could prove problematic.

Best,
Jean
No items found
This blog is powered by Sessions College, the leading online school of visual arts.