This Week in Design: iPhone 6 Leaks, Web Designer Update, Apple Ban
No items found
| August 6, 2014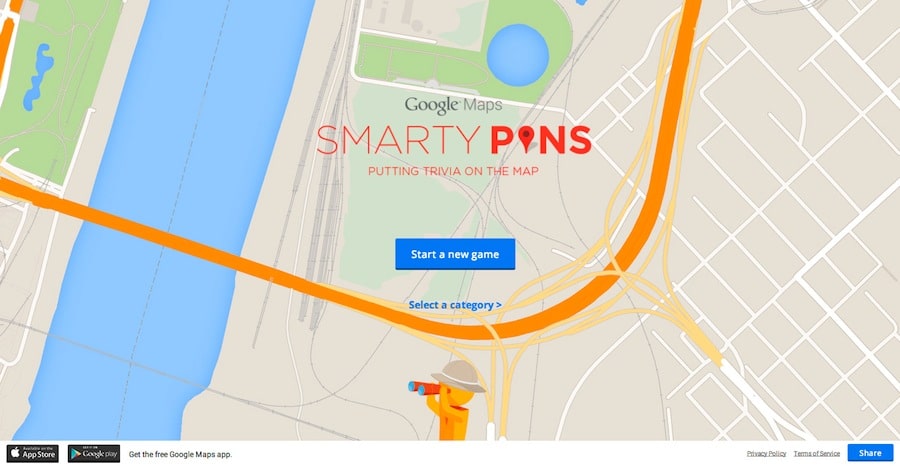 Last week, we wrote about the benefits (and possible drawbacks) of parallax scrolling in web design. This piece from business2community runs down a list of web design trends to watch for and why they matter. In addition to parallax scrolling, the piece covers the value of design trends like fixed navigation, flat design, mobile-friendliness, and bold typography.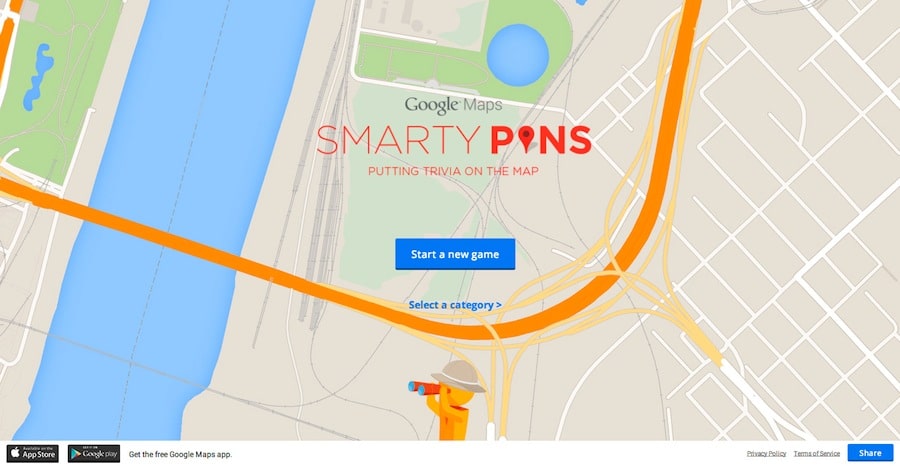 Award-winning Smarty Pins features flat design, lots of great visual icons, and bold typography.
The business of historic preservation is not to be taken lightly. What's the perfect technique for redoing masonry? What materials can be reused and what should be discarded? Is it possible to revitalize a storefront without it looking too modern?
The Historic Preservation Commission of Montclair, New Jersey is drafting formal design guidelines to answer these questions and more. According to the Commission's consultants, the guidelines are not a legally binding ordinance, but will serve as a useful outline—illustrating the commission's preferences and the reasons behind them.
For example, the consultants advise that new building additions should complement the original structure and should use original materials when possible. Additionally, new construction should match the scale, shape, and rhythm of its surrounding structures.
Vintage prints from the Montclair Historical Society. An inspiration for new creation.
If you're looking for a reliable peek at the iPhone 6, you'll have to wait. According to TechAdvisor, Apple will release the new iPhone sometime in September. But if you're chomping at the bit, images of the new design—and juicy gossip about its features—have begun to surface online.
Rumor has it that the phone will be offered in a standard 4.7-inch screen size, and a larger 5.5-inch format. The iPhone 6 will also include a full metal back plate (similar to the design of the iPad Air). Other rumors mention smooth beveled edges, a higher screen resolution, longer battery life, and the new iOS 8 operating system.
iPhone 6 curved edge comparison from gottabemobile.com.
Google's free Web Designer tool just got its first major update since its release in September 2013. Though the primary function of Web Designer (available for Mac, Windows, and Linux) is for building interactive HTML5 ads, the tool can be used to produce other types of web-based content as well.
With the new features comes the ability to publish ads directly to Google's DoubleClick Studio, tighter integration with Google Drive, and Google AdWords support for HTML5 ads created with Web Designer.
Other new features include a revamped animation timeline, 3D animation tools, and automatic conversion from Flash to HTML5 format.


Web Designer allows creators to focus on the visuals, or hand-edit code for greater control.
Citing security concerns, China has now blacklisted a number of Apple products for government purchase. The product list—which includes the iPad, iPad Mini, and MacBook Air—isn't the first of its kind. Western tech companies like Windows 8, IBM, Google, and Symantec have also been called to task in the past year, since concerns about cyber-spying emerged in the media.
Though Apple spokeswoman Kristin Huguet has declined to comment, trade analyst Mark Po said, "When the government stops the procurement of products, it sends a signal to corporates and semi-government bodies. The Chinese government wants to make sure that overseas companies shouldn't have too much influence in China."
No items found