This Week in Design: Wi-Fi Vending Machines, #BendGate, and Ello
No items found
| September 29, 2014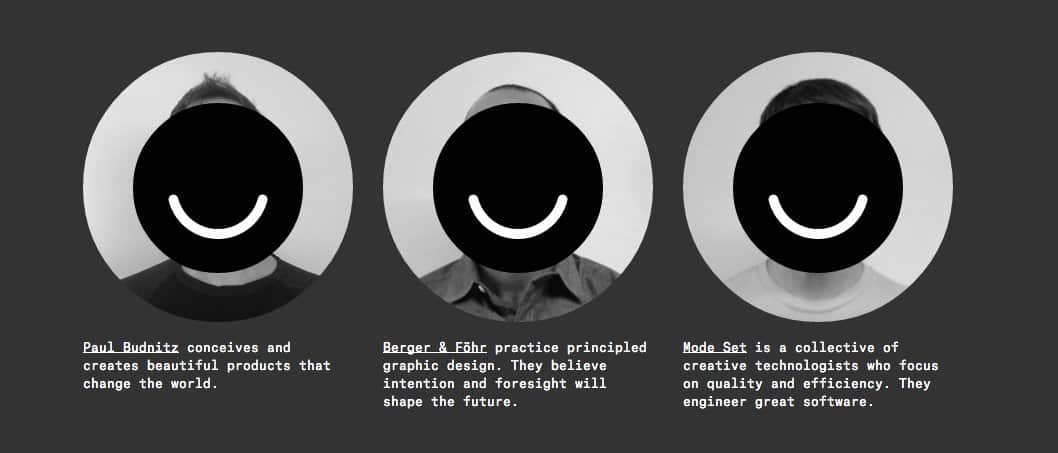 What's the buzz in tech and design? Here's a roundup of noteworthy news from the past week.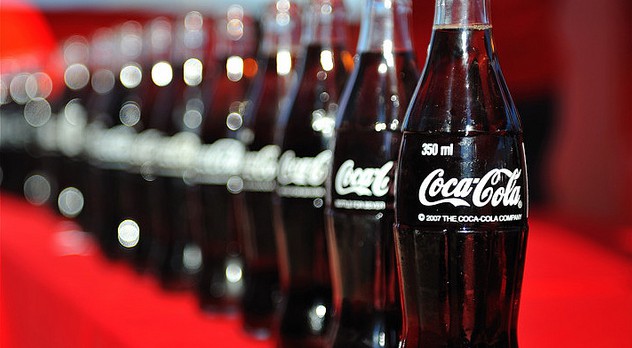 Image via Coca-Cola South Africa flickr stream.
Wi-Fi enabled vending machines
Marketing ploy, or corporate goodwill? Coca-Cola is teaming up with British Telecom to install Wi-Fi enabled vending machines in a few key locations in South Africa.
While the new vending machines will naturally mean more business for Coca-Cola, it's hard to deny the benefits of online access. The machines will start in two locations, and the project will expand out if it proves a success.
More via gizmodo and digitaltrends.
A new, hassle-free ice cream scooper on Kickstarter
Engineer Michael Chou begins his Kickstarter appeal with a question: "Did you know you've that you've been scooping ice cream wrong?" Chou says that standard scooping methods expose your wrist to injury, whether you're pulling, prying, or jabbing at your favorite frozen treat.
Chou's Midnight Scoop uses the weight of the palm of the hand, rather than the wrist, to tackle the challenge of frozen ice cream. The Midnight Scoop is named after all the sleepless nights Chou spent obsessing over the challenge of creating the perfect ice cream scooper.
And it seems the time was well spent. With a few days to go, the project has already made over 5 times its funding goal.
More via gizmodo and kickstarter.
The hashtag that could saves lives
AT&T's "It Can Wait" campaign went viral this week, as organizations and celebrities across the country took the pledge to use #X. The new hashtag is a quick way for people to communicate that they're about to get behind the wheel of a car, and will be putting texts on hold until reaching their destination.
Full infographic via onlineschools.com.
According to distraction.gov, five seconds is the average time your eyes are off the road while texting. When traveling at 55mph, that's enough time to cover the length of a football field. Now, imagine crossing that distance blindfolded.
Check out AT&T's "It Can Wait" page to learn more, and to join more than 5 million people who have taken the life-saving pledge.
Instagram's IRL photo exhibit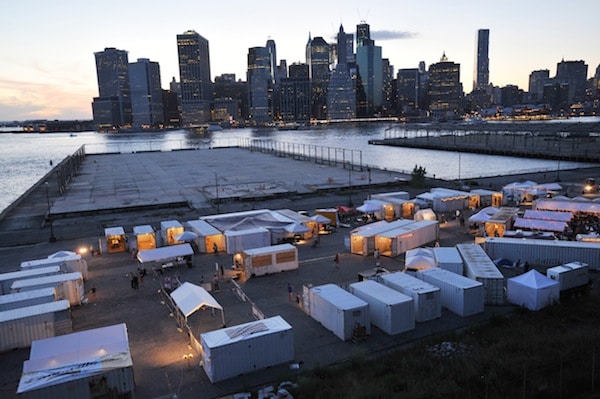 Julienne Schaer, Overview of Photoville '12. Courtesy and copyright Julienne Schaer via julienneschaer.com.
This past week, Instagram went analog for Brooklyn's free Photoville exhibit. Starting September 18, a line of 52 repurposed shipping containers were installed in Brooklyn Bridge Park, each featuring a different gallery or installation. Among the containers were two Instagram exhibits, The Everyday Projects and Here in the World: Voice of the Instagram Community.
The exhibit closed just yesterday, but you can pop on over to the Photoville website to experience some of the images secondhand.
More via wired.
iPhone 6 released to fanfare…and controversy
The redesigned iPhone 6 was released this week to much fanfare, and no shortage of controversy.
The new phone boasts faster autofocus (supposedly twice as fast as the 5s), improved image stabilization, and two different size options: the standard iPhone 6 touts a 4.7" retina HD display, and the 6 Plus goes "bigger and better" with a 5.5" display screen.
While some tech enthusiasts are waxing poetic about the new photo capabilities, others can't seem to get enough of the iPhone 6 #bendgate conspiracy. Within the first few days of the phone's release, bloggers began circulating photos of bent iPhones. While it's worth noting these cases, it appears that only a handful of people have reported bent phones, and most of these reports came after sitting on the phone for an extended period of time.

Image via techcrunch.
More via wired, techcrunch, and gizmodo.
Ello: a new ad-free, minimalist social network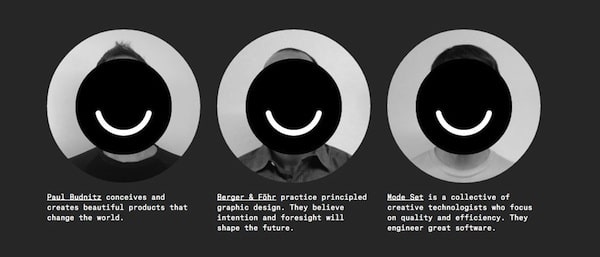 Image via businessinsider.com.
Finally, what is this Ello thing, and why's everyone talking about it? Ello is a new, invite-only social networking platform. With its minimalist, ad-free interface, and its optional use of real names, it's currently being hailed as the "anti-Facebook."
A quick browse through Ello profiles reveals a platform that's part Twitter, part Tumblr. It's bare bones and unsurprisingly, chock-full of sepia-toned photos. The platform is currently in beta, with a running list of new and upcoming features here. For more information, CNET has a nice article on "10 things to know about Ello."
No items found