Tips For Illustrators – Adult Coloring Books and Beyond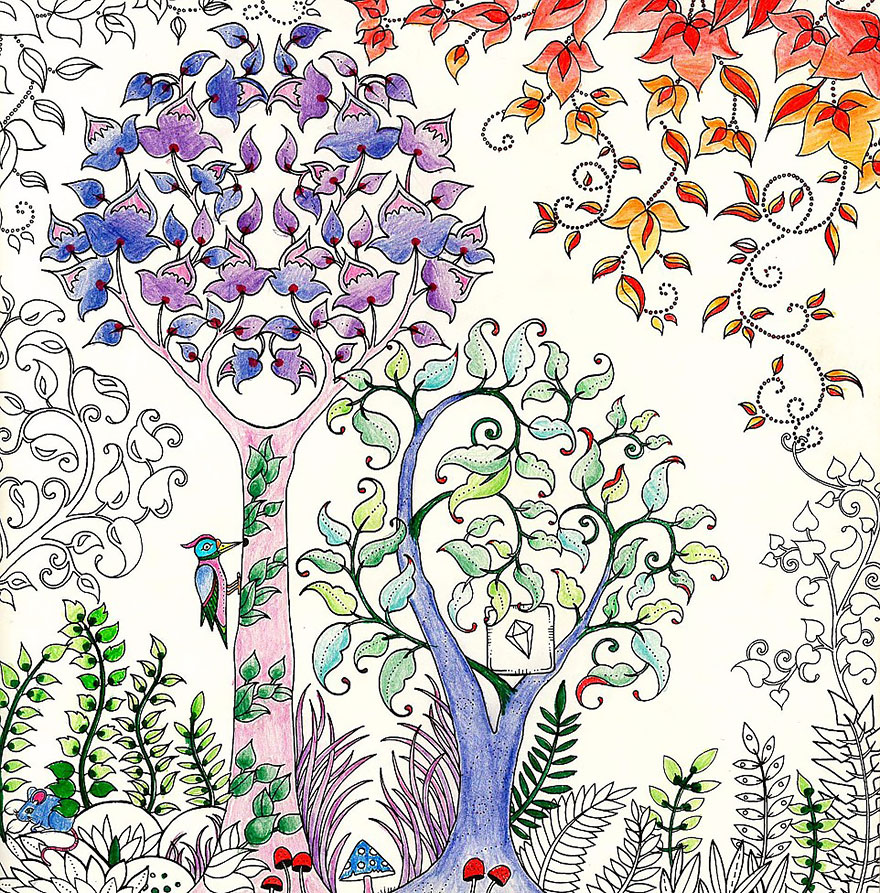 There's never been a better time to become an illustrator – just ask Johanna Basford, whose adult coloring books have sold more than one million copies. The New York Post is hailing adult coloring books as the hottest trend in publishing, and it is. An astonishing 9 out of 20 of the top selling books on Amazon are actually adult coloring books.
The first tip for a successful illustration career is to expect success in unexpected places.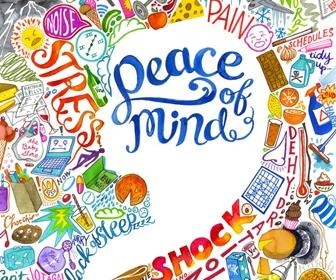 Professional illustration can be an incredible design career, filled with many different options. It's as dynamic as it is evolving.
As an illustrator, you are the one who is ultimately responsible for blazing your own unique, creative path. At the same time, you should also keep in mind that you don't have to go it completely alone. There are a number of general tips for illustrators that virtually anyone can take advantage of.
Tips For Profitable Illustrators
If you feel stuck in a rut as an illustrator, there are several things you can do about that. In terms of the most popular tips for successful illustrators, here are the ones you are going to want to keep in mind:
Get out of the house: While it is important to have a work routine that keeps you consistently busy, you don't want to devote every waking moment of the day to work. That route tends to end with burnout fairly quickly. Once in a while, consider taking your work for a walk. Head to a coffee shop, or any other place you can work, and bring your notebook.
Learn to be adaptable: Again, you're going to find yourself working as a freelancer a great deal of the time. In order to work with a wide variety of clients, both your illustrating and ways of thinking will have to be able to handle adaptation.
Build your network: There are tons of benefits to building and nurturing a strong network of friends, family, and professional peers. Not only do you have people who can provide you with feedback and valuable insights, but you also have the opportunity to do the same for them. This is how someone goes about the task of building a creative community that benefits everyone.
Make sure you love your workspace: Keeping in mind our above advice to get out of the house, it is still important to have a workspace. If possible, this space should be completely separate from everything else that defines your life. It should provide quiet, and it should also endeavor to meet your requirements for a comfortable working environment.
Maintain focus: At the end of the day, one of the most powerful tools an illustrator could ever hope to have is focus. Since you are going to be working as a self-employed entity for the most part, you have to learn to appreciate your most profound source of inspiration. No one is going to motivate you but you. Self-confidence is going to be crucial, along with the desire to constantly work to improve your current skillset.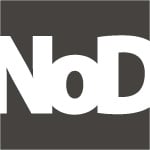 This post was authored by NoD staff. Notes on Design is a design industry blog sponsored by Sessions College for Professional Design.