Trends In Graphic Design For 2016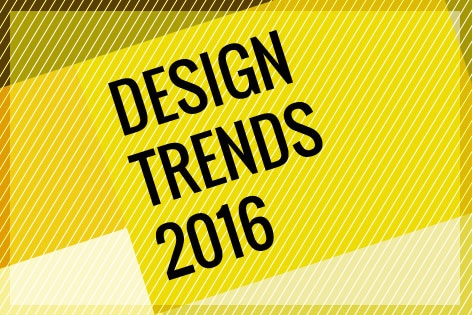 The year is almost finished up. Naturally, as a graphic designer, you're looking ahead to the future. As we look ahead, we know it is ultimately impossible to predict trends in graphic design for 2016 with 100% accuracy. However, there are still some strong likelihoods to consider. At the very least, there are a number of likely 2016 graphic design trends that you are going to want to be on the lookout for.
Graphic Design 2016 Trends
There are a number of potential trends on track for 2016 in design. Consider the following a sampling of those possibilities:
These are some of the trends to watch out for.
Share: