Watchlist: 5 Marketing Design Trends for 2016
No items found
| January 7, 2016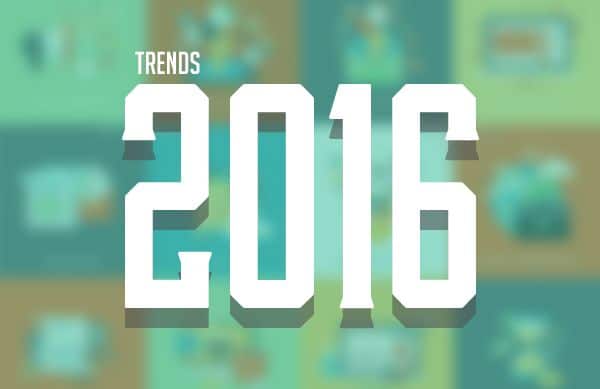 In terms of design marketing trends for 2016, there are a number of things to consider. At the end of the day, you are going to be responsible for figuring out which trends are worth taking seriously, and which trends are worth leaving alone.
Figuring all of this out is going to involve looking at some of the trends you can expect.
2016 Design Marketing Trends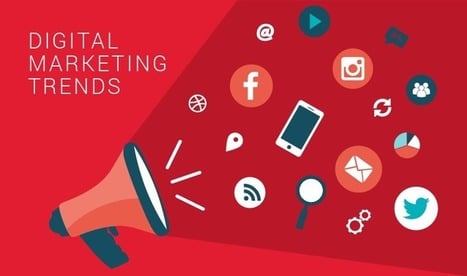 As a designer, you are naturally interested in the trends of the future. Over the course of the coming year, you are going to want to keep the following in mind:
You will need to combine powerful writing skills with formidable experience: Technology is changing the way we engage information on a day-to-day basis. As the move towards digital becomes more and more profound and far-reaching, the skills of someone who works in design marketing will have to accommodate that reality. This means you are going to be responsible for bringing research skills, writing skills, and editing skills to the table.
Content marketing is going to impact other aspects of business: As time goes on, we're going to see more and more examples of the responsibilities inherent with any substantial marketing position. It is going to be about more than just promoting to the external audience. The content created through marketing is going to be responsible for appealing to numerous other departments within a specific company.
Apps are going to continue to increase their value: Over the past couple of years, we have seen apps as a concept truly explode in popularity. You can expect this trend to continue throughout 2016 and beyond. Apps continue to appeal to those who want an extremely specific, straightforward version of a popular website or function.
Personalization is going to become increasingly elaborate: We are seeing greater and greater examples of just how varied the personalization experience can be for a user. If you want to succeed in the world of design marketing for the immediate future and beyond, you are going to want to keep this fact in mind.
Wearable tech is going to get bigger and better: We're already seeing what the early examples of smartwatches can do. Google Glass, Go Pro, and beyond: wearable tech as a whole is quickly establishing itself as something much more than a simple fad. It is becoming something that everyone is going to want to take seriously for 2016 and beyond.
These are just five of the trends that you are going to want to keep in mind.
Keep up with what award-winning design students are producing – check out the student gallery.
Digital content marketers take note as well, because marketing design careers are on the rise in 2016. Spending six months in a part-time online training program can provide incredible value, updating your professional portfolio, and allowing you to take the next step in your career. Chat live with a trained design advisor for more details.
No items found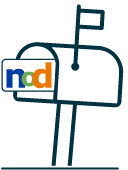 NoD Newsletter
Enhance your inbox with our monthly newsletter.