No items found
| May 19, 2008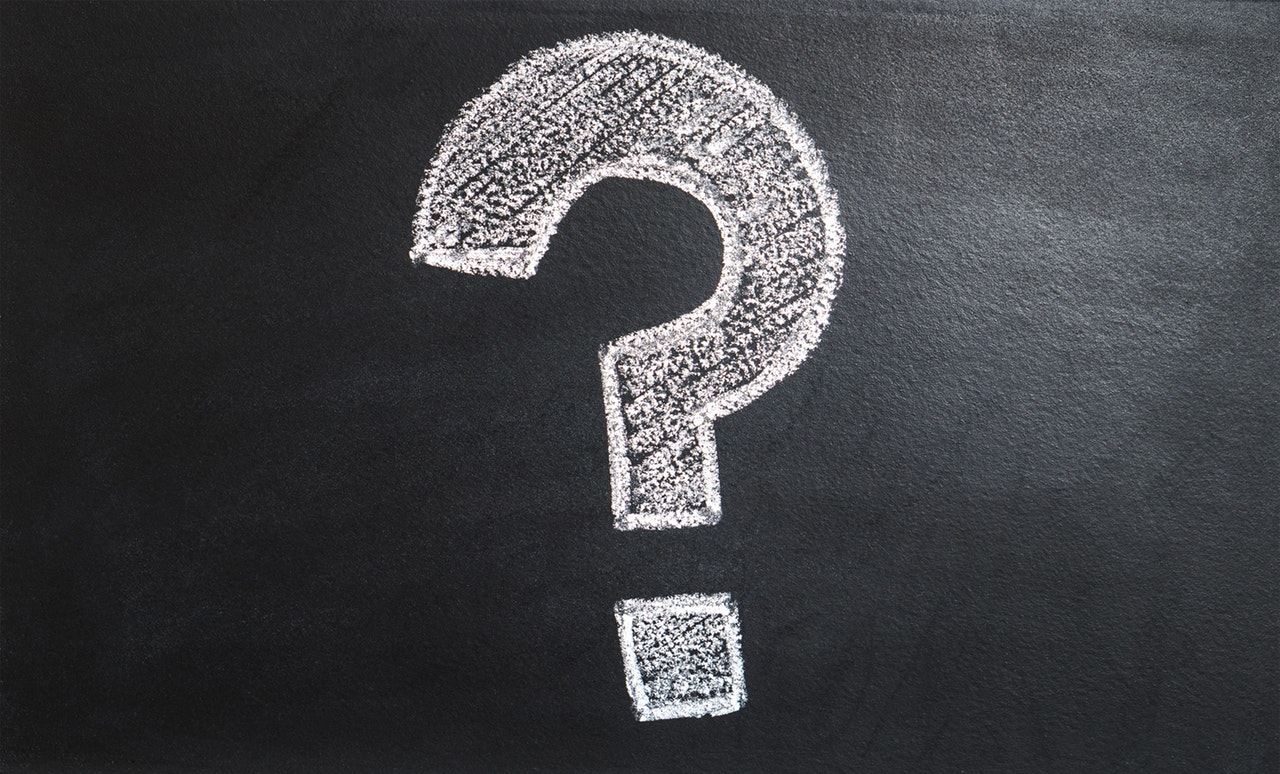 You asked your legal, copyright, and trademark questions, and Jean has answered!
Kris says:

Hi,
I have a small company and I hired a freelance graphic designer to create logo, artwork and other items for my company. I paid her fully for the work she has done. There was no written contract. I have now hired a full time graphic designer and I have asked the freelance graphic designer to give me the original artwork so that I can have the in house graphic designer use it. She refused to turn over the original files (7 years worth of work for which she was paid very well). A few days later she called me and said she would turn over the files for a fee (substantial I might add). I told her that the logo's belonged to my company and she was already paid for her work. Do I have any legal rights to obtain these from her?
Thanks,
Kris
Dear Kris,
Unfortunately, no. This is a misconception many hiring parties fall victim to—I paid for it, I own it. In the case of copyrightable work, this is not true. The creator of artwork, in this case, a logo, owns the copyright in it unless and until she transfers it in writing. What you paid for was the right to use the artwork as your logo, but not for the copyright. To obtain those rights, you have to have a document which makes it either work for hire or which transfers all right, title and interest in the work. The files belong to her because you did not have a written agreement that says otherwise. My advice is to negotiate a price for the digital files and a full transfer of rights and chalk it up to an expensive lesson learned.
Best,
Jean
—-
Stephen says:

Hi Jean,
Thanks for keeping such a great resource up to date! My question relates to work I did for a client in late '05-'07. During this time I performed a number of strategic and creative (i.e. product naming and initial logo mocks which were communicated to client via email). Since, the relationship has gone sour. The former client filed federal trademark registration a week after our name suggestion and it is currently published for opposition for the past year (another brand is opposing). The product has just launched. My question is, does my firm own the copyright or common law trademark to the name? What legal rights does that give us over the usage of the name, if any?
Thanks,
Stephen

Dear Stephen,
Like the question above, a lot depends on whether you have an agreement with your former client in writing which transfers the rights in what you created to the client. You don't own any trademark rights in the logo you created. Trademark rights are created from the use of a mark in connection with the sale of goods or services. But, you do own the copyright in the image if there was no transfer in writing to the client.
Best
Jean
No items found
This blog is powered by Sessions College, the leading online school of visual arts.