Year in Design: "Best of 2014" Master List
No items found
| December 24, 2014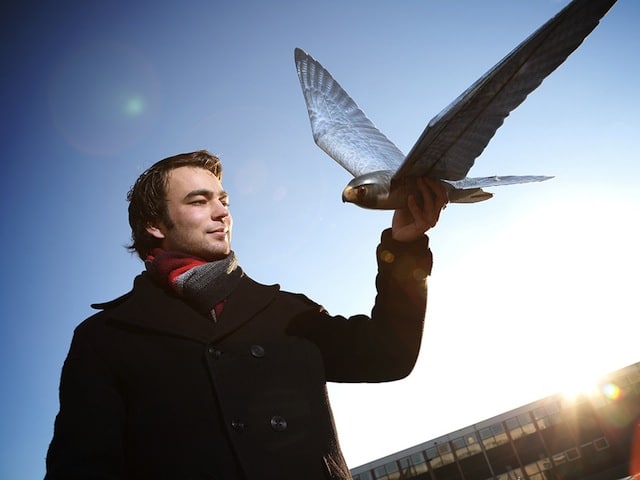 We traversed the vast reaches of the web to find our favorite "best of 2014" design lists. Check out the links below, organized by category, and join us in welcoming another new and exciting year in design!
Web Design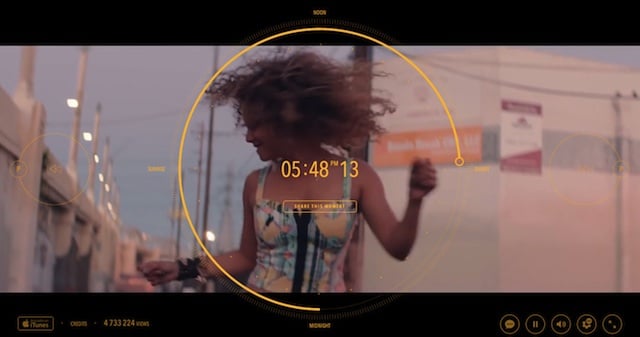 Pharrell Williams "24 Hours of Happy" – Users' Choice Site of the Year (via Awwwards)
Graphic Design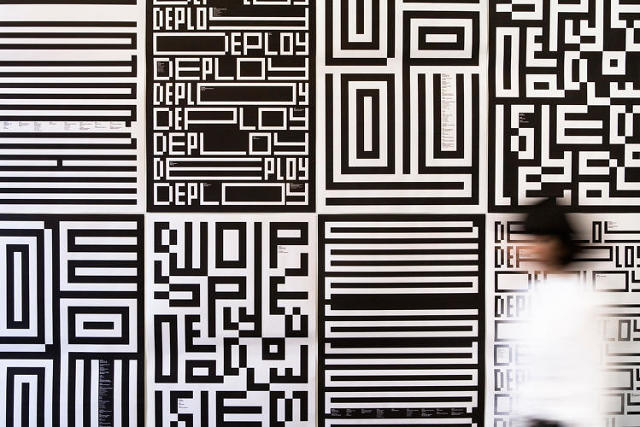 Great branding from the MIT Media Lab's new visual identity (via FastCoDesign)
Product Design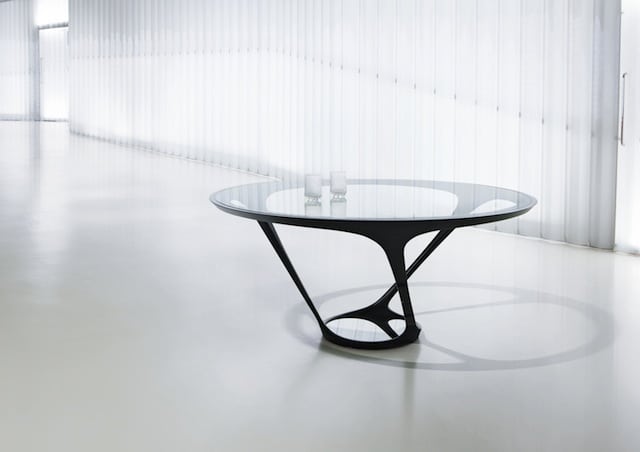 The Ora-ïto table by Roche Bobois (from Yanko Design)
Art and Photography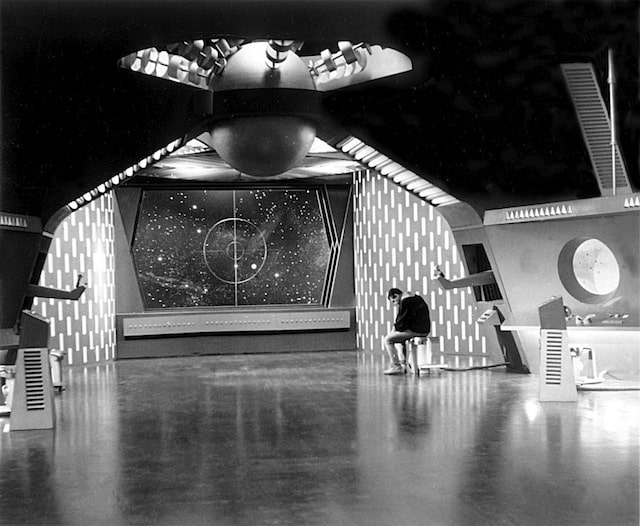 "Report on the Construction of a Spaceship Module" exhibit at New Museum (Huffington Post)
Architecture and Urban Design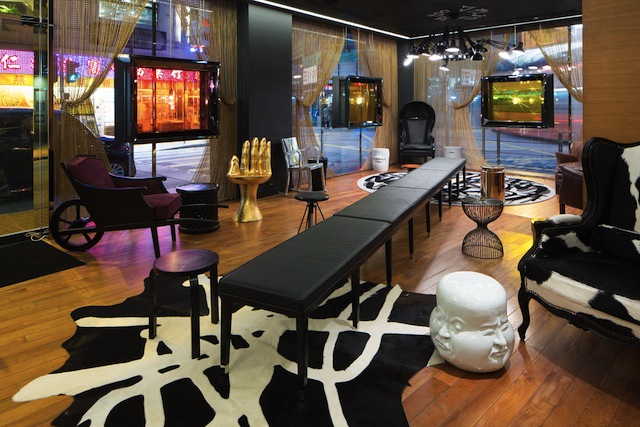 The J Plus Boutique Hotel in Hong Kong, revitalized for its 10th anniversary (from DesignMilk)
Miscellaneous Design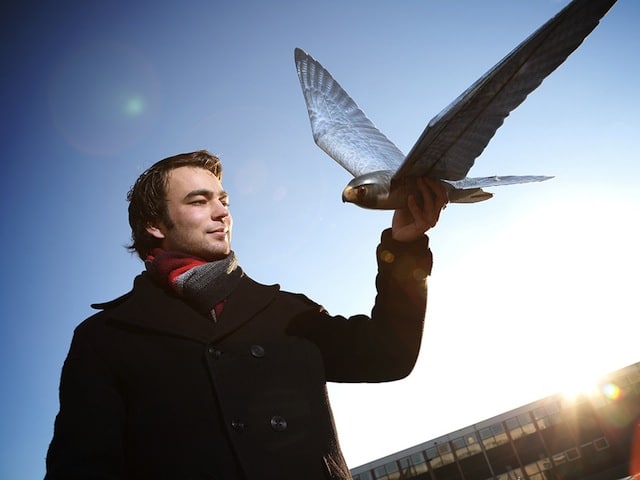 Robotic predator birds, built to scare real birds away from landfills and airports (from Wired)
No items found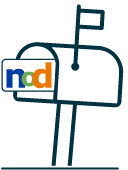 NoD Newsletter
Enhance your inbox with our monthly newsletter.